Samsung Primo S5610 is a sleek handset, designed to be compatible with 2G and 3G networks. The device has convincing features and entertainment options for carrying out day-to-day activities. The bulky-looking handset is quite handy and weighs much less than the anticipated mass. Inclusion of primary and secondary cameras make the device comfortable for video calls. Its affordable price along with a handful of appreciable features, makes the mobile enthusiasts to become curious. The handset's versatility mind-boggles the viewers at the first glance itself. Uncover the story below to explore Samsung Primo S5610's brilliance on your own.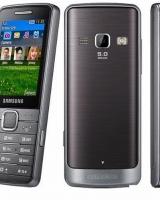 Performance
With an expandable memory capacity, storing large number of images, video clips and mp3 songs would not trouble you. Samsung's Li-Ion battery delivers a laudable talk time performance of about 15 hours on the 2G network and about 5 hours while on 3G. During the standby period, its battery lasts nearly about 40 days while working on 2G, and about 28 days in 3G. The device proclaims an astonishing performance with its sophisticated features and contemporary technologies. Inclusion of USB and Bluetooth facilities make sharing of data comfortable between various devices as well as with a personal computer. 
Features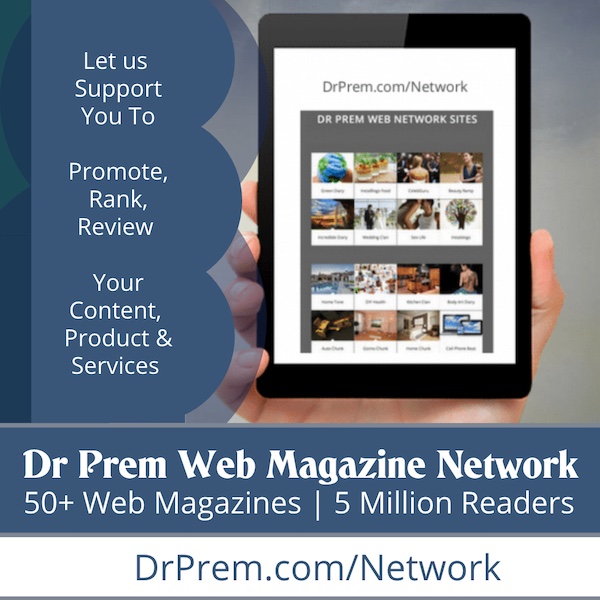 At the first glance, Samsung Primo S5610's 2.4-inch TFT display screen garners the instant attraction. Its GSM network proves to be a significant technology in this handset. The device features several messaging services like SMS, MMS, e-mail, push mail, Instant Messaging along with Facebook and Twitter enabled services. A stereo FM radio with RDS is included in the device's media attributes. The Java enabled mobile phone entitles SNS applications, organizer, predictive text input, voice memo, MP3 and MP4 players. About the browsing facilities, S5610 includes HTML, XHTML/ WAP 2.0 like internet browser. Class 12 EDGE and GPRS facilities accentuate faster data transfers.
A standard Lithium-Ion battery powers up the Samsung S5610 that has a rated capacity of 1000 mAh. This battery delivers a delightful performance on the standby mode as well as on the talk time period. The device supports polyphonic ringtones, MP3 and vibration alerts too. Moving on to the handset's camera functions, a 5MP camera is included with auto focus, LED flash and smile detection facilities for convenience. This primary camera could capture images with a resolution of 2592 X 1944 pixels. It could also record videos at 30 fps. A secondary VGA camera is designed on the front side for making effortless video calls.
Design
Samsung S5610's 2.4-inches display screen occupies more than half the space on its front face. Below this screen, you'll find a comfortable D-pad along with the basic alphanumeric keypad. Like every other standard device, the call handling buttons are positioned on the extreme sides of the D-pad for easy access. On the upper face, a sliding USB port takes the central position, while a standard 3.5 mm audio jack sits adjacent to it. At the rear side, a compact loudspeaker, 5 MP camera and LED flashlight are designed in a row, just below the upper edge in a gap of few centimeters. The volume keys are positioned on the left face, while the shutter button is on the right. A small hole at the lower side indicates the presence of a microphone.
Bottomline
Samsung Primo S5610 is an amazing headset with a mixed bag of appreciable features and incredible camera performance. However, this handset's features might be quite hard to convince the modish gadget enthusiasts.