The market is flourishing with all new, dual SIM phones these days. There were days when people used to carry a handful of handsets in their pockets, each one having its own SIM card. No doubt, it was messy and troublesome to carry all this hardware in your pockets. Dual SIM phones have helped in making your pocket light by enabling you to use two SIM cards in the same phone. Samsung Metro Duos C3322 is one of the most popular, budget, dual-SIM phones, which also offers some smart features making it more than just a dual SIM phone. It offers a number of multimedia, messaging and connectivity features, which make it a suitable buy for the youth.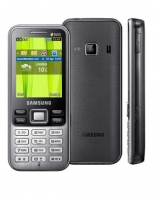 Performance
The phone keeps both its SIM cards active simultaneously and you will not face any difficulty in switching between the two. The mFluent IM helps you connect to all your friends or colleagues on different IM platforms. The phone has superior audio quality than its counterparts, thanks to the DRM feature. Its 1000 mAh capacity standard Li-ion battery promises 10 hours of talk time and 500 hours of standby performance. You can easily connect it to your PC with PC sync and transfer data between the two. The 2X digital zoom is a welcome feature with the camera and adds to the functionality of the phone.
Features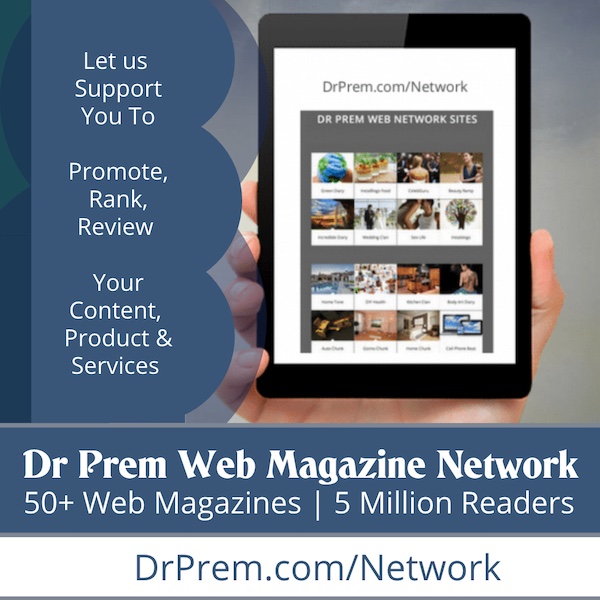 Metro DUOS has a 2.2-inches TFT display with a 3 x 4 keypad just below it that helps you in handling calls from both the SIMs. In terms of connectivity, it offers GPRS/EDGE that would help you browse the Internet at fair speed. The mobile phone has Bluetooth v2.1 with A2DP to ensure faster transfer speed and better connectivity. It comes with a microUSB v2.0 to help you stay connected to your PC. Duos promises advanced sound quality, thanks to its DRM feature that offers 3D surround sound. It comes with a 3.5 mm audio jack and speakerphones, which mean you can plug in your own earphones or headphones and enjoy your music. It can play music in MP3/WMA and eAAC+ audio formats. It also has FM Radio with recording capabilities, which makes it a complete multimedia phone. The handset boards a 2-megapixel camera with 2X digital zoom that takes shots at a resolution of 1600X1200 pixels and records videos at 15fps. It plays MP4 and H.263 videos and can record, message and stream videos. Metro DUOS comes with a 46 MB on-board memory that can be expanded to 16 GB with a microSD card. The phone comes with an mFluent IM that helps you in connecting to other messaging programs, such as MSN and Yahoo Messenger. The phone also has widgets to help you stay active on social networking sites such as Facebook and Twitter.
Design
Duos is a sleek and slim candybar phone with a metal front that makes it suitable for personal as well as professional use. Adding to its lustrous characteristics, a metal chassis surrounds its 2.2 QVGA. Its display is capable of displaying 262K colors and 320 x 240 pixels resolution. The physical dimensions of 113.97 X 47.9 X 13.99 mm means it is comfortable in your hand, while its weight of 88.9 gram translates to its being a lightweight phone. The keypad is pretty standard; ample spacing between the keys ensures you have a comfortable messaging experience. 
Bottomline
Samsung has introduced some nice set of features in this phone that will certainly help the sales figures of this phone. Duos is one of the key dual SIM phones in the market loaded with features. Even at a budget price, it offers you the 3D surround sound and ability to connect to your friends through IM or social networking sites. It is suitable for office use, thanks to the office mobile tools, which allow printing, offline mode, cell broadcast, vCard/vCalendar, etc. The only thing you need to worry about is spending some extra cash to buy yourself a microSD for the phone so that you can enjoy the multimedia features to the maximum.