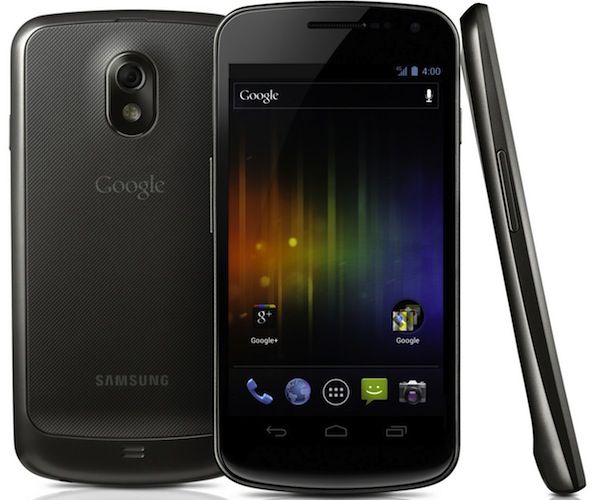 Galaxy nexus is the next planned iPhone killer exclusively designed by Samsung. This phone is nick named nexus prime. Samsung launched the new android phone during a press release in Hong Kong. Rumors and speculations about this great phone has finally come to an end. This is the first phone to feature the version 4 of android operating system launched by Google.
The hardware and software specs of this phone is quite impressive and the updated platform offers some new striking features. The search giant Google actually planned to unveil its brand new operating system android version code named ice cream sandwich earlier in the month of may but due to unknown reason it is launched in Hong Kong. Google claims that this version of android provides cohesive user friendly environment. This phone has improved multi tasking capablity, high speed Wi-Fi hot spot connection. The main striking feature of this phone is that it has super AMOLED display screen. This phone has an impressive 720P resolution. Though the phone is slightly curved it provides natural feel for the users despite its huge display size. The phone is 8.94mm in thick.
Pricing and availability
The Samsung and Google have decided to start selling this device by the end of November. The price of this phone will be around 300$ according to the sources from Samsung.
What's great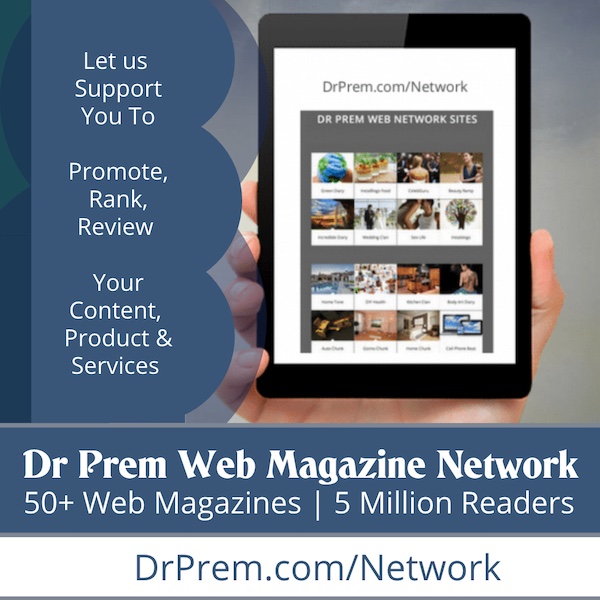 Like the Samsung nexus S this phone has curved and outlined display which is made up of glass. Samsung has claimed that the curved nature of this phone is that it would fit better in the hand. This provides most cool and ergonomic touch experience to the user. When compared to the T- version of galaxy S II this phone fits in hand better and the text looked better. The rim around the phone is too thin at 4.29 mm inches. This phone has HSPA+ and LTE connectivity. The only carrier of this phone is DoCoMo of Japan. This phone is powered by incredible super fast 1.2 GHz dual-core processor. This phone features 5 mega pixel rear end camera and a 1.3 mega pixel front camera. This phone has inbuilt gyroscope for maintaining the orientation and it also has barometer. The phone features include the Bluetooth Wi-Fi and NFC connectivity. The phone has 1 GB RAM of memory with the storage capacity of 32 GB. This phone has an USB and HDMI port. This phone also supports EDGE and GPRS technology. This phone has 3.5 mm port for the ear phones and stereo connector jack. This phone has stereo FM radio and digital compass.This phone also has Google+ social networking application. This phone has an internal GPS antenna.
What's not so great
It will be to early to comment about the disadvantages of this phone. The price of this phone is quiet sky high and is not affordable to middle class.
Things to watch out for
This phone has a super AMOLED high definition screen and offers pure Google experience. Besides the super fast processor it has super fast connectivity to wireless network. The standard home, back, search and home screen are available and has an improved dock area. This phone has an easy multi-tasking capability. Samsung claims that one can close the application just by swiping the thumbnail on the screen. This phone offers great battery back up among the android variants. The voice enabled keyboard system is the added feature of the phone. The another most important added feature is the tracking device and face detection option. The face detection in this phone has some problem during the launch event due to bad lighting. This phone has high speed shutter to provide great image quality and continuous auto focus options. The image gallery has inbuilt modification and filter options. the address book and social network integration is quiet improved in this phone. besides this android 4 features software navigation buttons. Android beam uses NFC to share data with other android users. This phone is a boon for the photographers because this phone features panoramic view and this offers 1080p video recording and playback time. This phone does not have slot for memory card. This phone does not have any buttons placed on the front.
Verdict
Something big is coming it is Samsung galaxy nexus. This phone has super fast processor and offers rich experience for Google lovers. Multitasking capability of this phone is much improved and one can surf through the internet pages quiet faster and swift in manner. This phone has been described as iPhone's killer and so one has to keep their fingers crossed until they use it.