Galaxy Fit S5670 has got it all – this is something that Samsung has proudly been giving voice to. Although we don't know how far it's true, the new mid-range smartphone brings 'fun on the run' for business professionals as well as everyday users. Powered by Android 2.2, the stylish member from the Galaxy Series not only lets you stay synched and productive all throughout your day, but also delivers a market with limitless fun. While most of the manufacturers have been chipping at devising extremely high-end smartphones, Samsung has settled upon staying close with the Android browser. So, is that upgradable? Well, 'we have absolute no idea' is what you will get to hear from us. Nevertheless, the smartphone has been making waves for its unique combination of intelligence and professionalism which should intrigue you. Touted to be at upper-entry level, Samsung Galaxy Fit S5670 indeed appears to an awesome deal for those who expect more out of less.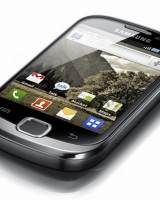 Performance
Coming to the point that makes it or breaks it, Samsung Galaxy Fit works greatly and ensures to deliver a thoroughly intuitive, enriched user experience. Irrespective of what your concern is – be it staying knitted with others socially, leveraging your business front, or having some personal fun time, the phone swears up and down to bring you everything. Powered by an efficient 600MHz processor, the phone makes sure your FroYo interaction goes smooth and perfectly convenient. Besides all this, you might also enjoy Samsung's TouchWiz User Interface (which is another added benefit) and facile scrolling through menus and desktops. Not to slip by, those who are inclined towards photography are almost treated to an interesting thing whereas users who enjoy talking can benefit from its talk-time of up to 6 hours and 40 minutes (3G).
Features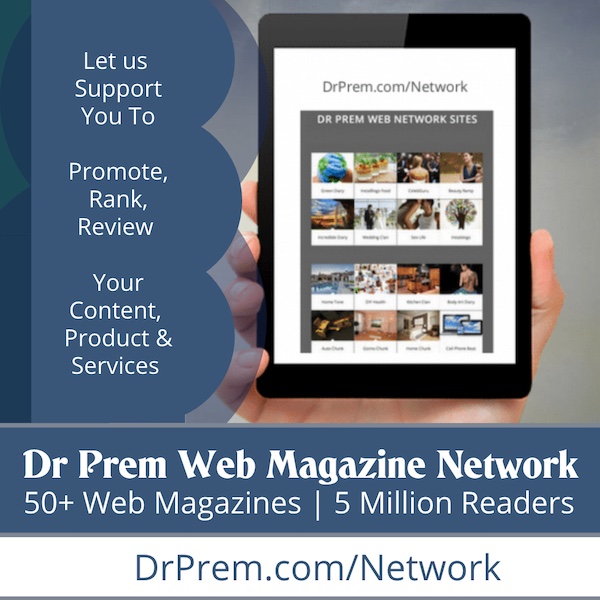 Carved exquisitely, the feature-rich Samsung Galaxy Fit S5670 comes equipped with an impressive 3.31" QVGA full-touch display with support for 240 x 320p resolution. Though there's a slew of amazing characteristics being planked down, the handset will keep you hooked for hours through its wide array of social connectivity options. So be it sharing your current status, conversing with a colleague on some business front, or sending out important emails, S5630 allows you to do just about everything. However, don't be mistaken and take Galaxy Fit as a solely rich dedication to professionals, the smartphone has its fun side too. Right from downloading your favorite games to accessing some productive apps, the integrated support for Android Market makes things simpler and a lot more exciting.
What's more, there's a full touch, virtual QWERTY keyboard for effortless typing and music and video players to enhance your experience. At the same time, the need for capturing special moments has been taken care of as well. The smartphone comes embedded with a performance-focused 5MP auto-focus camera, combined with 3x digital zoom, white balance and several shot modes and photo effects. Some other highlights that should touch your knowledge about Galaxy Fit include Document Viewer, FM Radio RDS, Bluetooth, Wi-Fi, A-GPS, USB v2.0, up to 32GB of external memory, and personal information management features.
Design
In terms of looks, Samsung's S5670 touchscreen model scores quite of lot of heavy points. Some may even find the device's stylish and slim chassis as more attractive than Galaxy 3. Though there's pretty considerable difference between the dimensions, Fit still manages to look more eye-catchy. Sketched out using sublime components, the smartphone also brags about its sturdy construction and aesthetics sustainability. Probably that's why, we could not really steer clear of its smooth curves and large screen that harmonizes more than enough in a business setting. Perking up the appearance is the model's sophisticated metal look and compact size. However, to be precise about the latter, the slender Galaxy Fit gets snoozes comfortably in the volume of 110.2mm x 61.2mm x 12.6mm.
Bottomline
Priced around Rs. 9.914, the new Samsung Galaxy Fit S5670 is a well balanced smartphone for users. In a nutshell, the handset looks quite an appealing pick for users who seek a fusion of good looks and good performance. Though there's still some room for improvement, the device however can help you manage your professional and personal lives with utmost ease. If elegant aesthetics, brand loyalty, impressive functionality are factors that you have been searching up and down for, the Fit S5670 should certainly be in your hands.