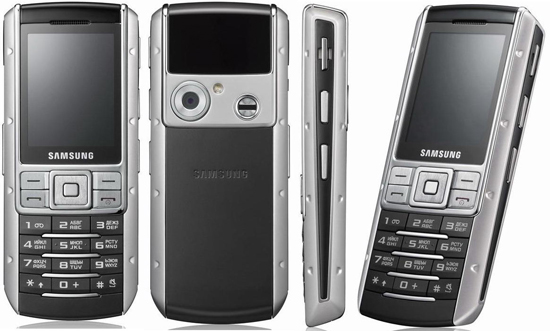 Target Customers: Fashionistas.
We all know that Samsung's previous forays into luxury phones weren't much of a success, but they are now hoping to steal a bit of the show with the Samsung Ego S9402 luxury phone. Instead of going for some fancy design, they have selected the classical candybar form factor. The body of S9402 Samsung Ego phone is made of liquid metal composite alloy developed by Caltech. And yes, it's a DuoS phone with space for two SIMs. The spec sheet looks quite decent, except for the fact that the phone doesn't have 3G, Wi-Fi and GPS.
Technical Specifications: A 262K color QVGA AMOLED display, a 5 Mpix camera with autofocus and image stabilization, FM Radio, Built-in 1GB memory, microSDHC memory card slot (up to 8 GB), Bluetooth 2.0 and USB support.
Pricing & Availability: The Samsung Ego S9402 luxury phone will sell for around 1200 Euros (US $1500) when it's available.
Via: IntoMobile