Samsung has brought many innovative and beneficial handsets to us. Making no exceptions, Samsung C3011 is another mobile phone that flaunts advanced features and ergonomic design. It is the perfect choice for people who are looking for basic features like messaging, MP3 player and calling off course. The mobile phone has its drawbacks, like no 3G support and VGA camera; however, looking at its price tag, this phone is a good purchase. Here, we will take a detailed look on the phone and decide whether it can hold a good place in low price mobile market.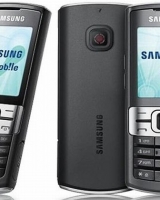 Performance
Screen of the phone is clear as well as vivid and the camera works well while you take shots. User interface of the phone is simple and offers easy navigation through the applications. It is loaded with all the basic features required to simply everyday tasks. Looking at the price, I must say that the phone does its job expertly.
Features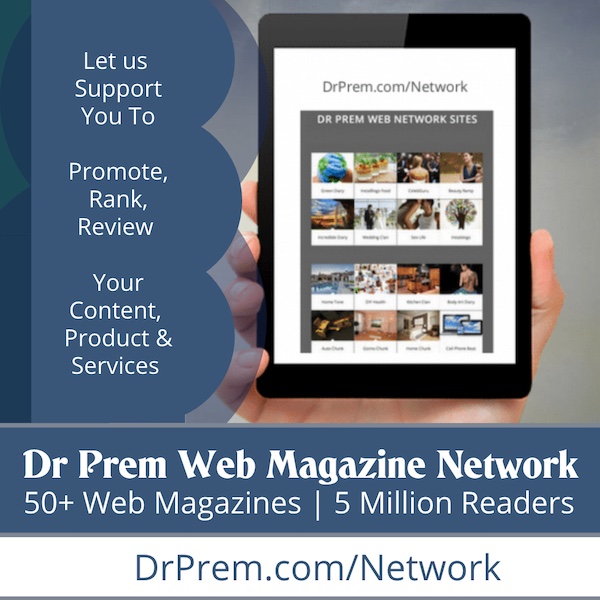 The phone features a 2.0-inch TFT LCD with a resolution of 128 x 160 pixels and has the capability to display 65 k colors. It has a VGA camera with digital zoom and self-timer, built in MP3 player, Bluetooth, GPRS, voice recorder and FM radio with recording. Camera of the phone has the facility of multi-shot and night capture mode. It has 2X zoom with white balance and photo effects that gives you the ability to take nice shots. Before taking a picture, you can take full view of that on the screen while the panorama shot feature gives you the choice to capture 360-degree pictures. You can also record videos using the camera. The FM radio has the facility of RDS where you can see the details of every song.
The device is preloaded with 3D sound technology to enhance the music experience. The background music feature allows you to listen to your numbers and work on the other applications at the same time. The most interesting feature of the phone is that it can be operated in ten different languages-English, Hindi, Bengali, Marathi, Tamil, Punjabi, Gujarati, Kannada, Malayalam, and Telugu. Another innovative feature of the phone is Bluetooth messenger through which you can send free messages inside the range. There is a micro USB port on the phone, so you can connect it with your computer.
The phone operates at frequencies of GSM 850 / 900 / 1800 / 1900 MHz. It has an internal memory of 20 MB and supports 8 GB of external storage. Using an 800-mAh battery the phone provides a talk time up to eight hours and standby time of 800 hours. It can store up to 500 text messages and 1000 contacts. You can see the list of 30 dialed, received and missed calls in the call log. You can send /receive MMS and attach images to the contacts. MP3 ringtones can also be used in the phone. The phone has a changeable user interface that allows you to change the menu according to requirement. It has Two Click and Play feature that minimizes the number of click required to access an application. Apart from that, it has all the other common applications including scheduler, converter, memo book, currency converter and to do list.
Design
Samsung C3011 is a bar phone with dimensions of 110.5MM x 45.8MM x 12.2MM and weight of 85.5 g, which makes it comfortable to carry and hold. The charging port is located on the right and volume rocker is on the left side of the phone. Charging port works as a headphone jack as well.
Bottomline
Samsung C3011 is a great phone with optimal features and budget friendly price. I used the phone for more than three months and I was surprised to see its competency with messaging, camera and all other functions. Therefore, if you are looking for a phone with all the basic functionalities then this is a good choice for you, but do not expect anything new or exciting.