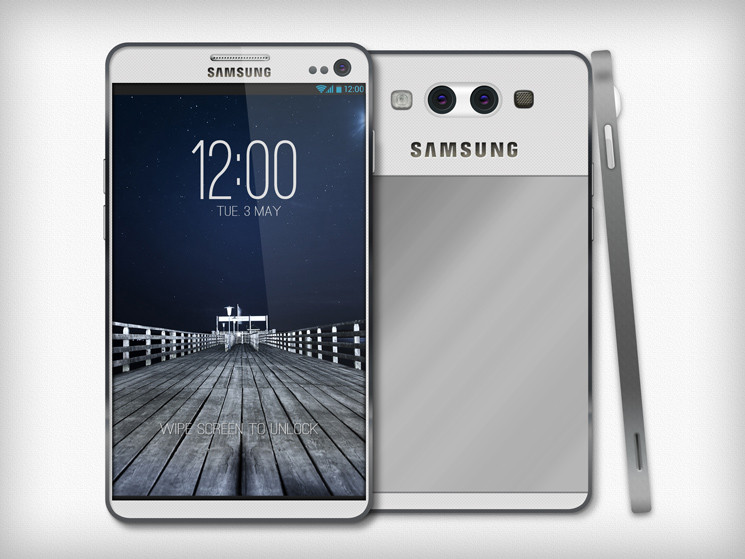 With the Samsung Galaxy S3, smartphone enthusiasts and the niche for smartphone markets as a whole, has received attention never before expected. The S3 has gained, grabbed –say what you may—galore and it has already started receiving jerks to its popularity due to its much anticipated successor. As is the norm in the world of smartphones– you are only as good as long as you have no follower. No doubt the S3 has been a winner in terms of looks and functionality, but we suggest that it's already got old with fresh buzz about Samsung Galaxy S3 release being planned.
What the rumor mills say?
If the leaked snippets in the web are to be believed, the Samsung Galaxy S4 could be one of its kind—given the supposed unbreakable screen. Never before heard or seen, this is one feature that is always on minds of mobile phone geeks who fantasize about how their phones could be. And for us, this gives ample weight to our wait period for the Galaxy S4 avatar. How many times have your angry nearly gone out of hand and your dream phone has turned victim? This could be a ghost from your pats with the S4. Is it not worth a wait?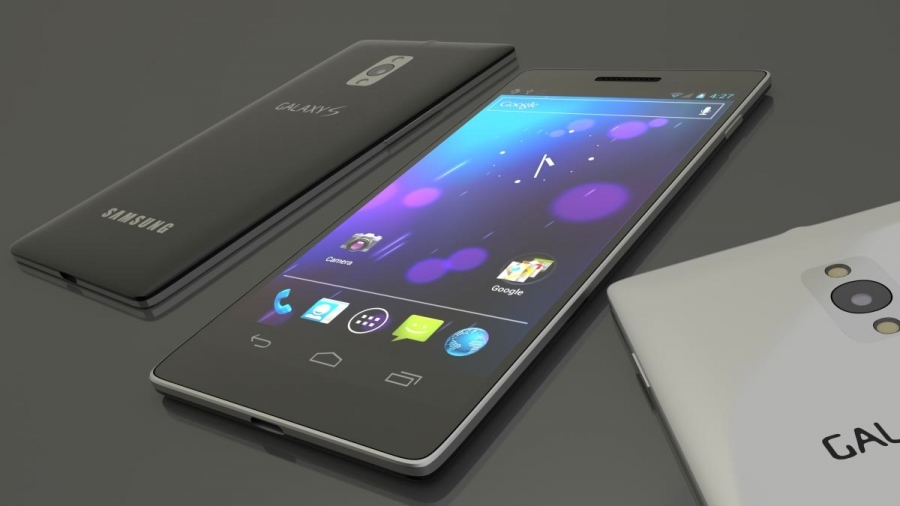 Not convinced yet? Need more reasons to keep waiting for the S4? Here's a whole bunch.
· Samsung S3's awesome Droid DNA, display of 1080p sweeps users off their feet but the S4 is coming with something that's better—more fluid—the experts say!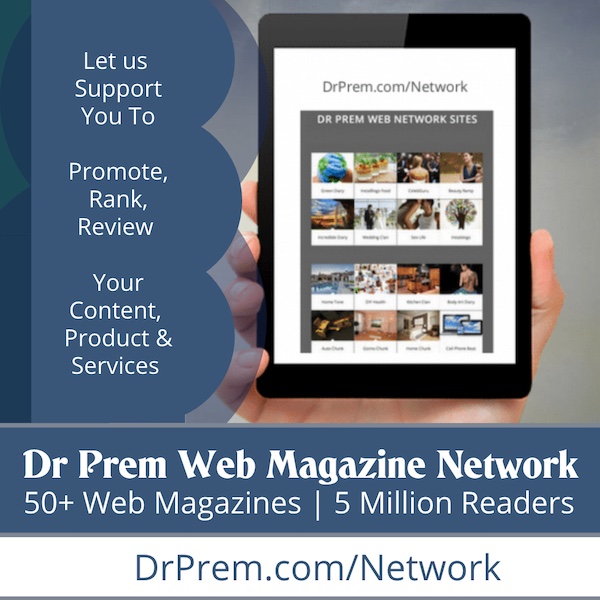 · As far as the resolution is concerned the S4 could come with AMOLED 4.99 inches. 1080p in terms of resolution and a whooping 441 pixels by every inch! Pictures could amaze you? Yes, we say—they make you drool over!
Now, the bigger buzz– Set up straight and read on.
· Ice creams, jelly—we have had it all and we have had it all Android style. But now that Google has set sights on rolling out Android 5.0, Samsung Galaxy S4 could be the first baby fed with this version of the operating system. And what food could this remind you of, you ask? It's going to be the lime pie then.
· Expect speed faster than lighting, you would hardly know when you are hit with the Galaxy S4. And hey, wait, there another big reason why you could manage to wait till April for the S4—it would come with 4G LTE– of course. S3 with 3G would definitely call for 4G on S4 would it not?