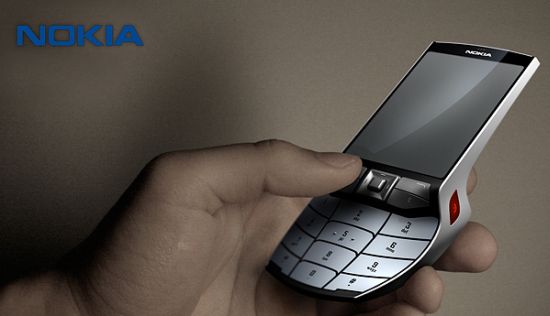 Designer: Heikki Juvonen.
Thinking of the sleek and sexy Nokia concept phones we have spotted earlier, the S-shaped Nokia concept phone looks kinda strange to me. Although, the renderings look great and glossy, but I would never want Nokia to design such a handset, which I think won't really be comfortable inside your pockets. The focus on the design was on usability, which resulted in a new balance of structure for the phone. The bottom part has been made heavy and the same makes for a good grip. The phone might look great at the first sight, but I am sure you won't like the idea of carrying your phone in your hand all the time. At least, I won't be comfortable with this bulky phone in my trouser or shirt pocket.
About the Designer: Studied in 4 different countries, Heikki Juvonen is an Industrial Designer who thrives for new and better solutions. He thinks that the products need to excel in all aspects throughout their entire life cycle.
Via: ConceptPhones