After the latest announcements from Google and Verizon , China based Linux smartphone pioneer E28 is going to launch Google Gphone software and handset manufacturer.
E28 has denied a rumor that it will supply the hardware and Linux based software for a forthcoming Google 'Gphone'. In a brief description, E28 spokes person Rebecca Lee stated that the company has no business relationship with Google at this time.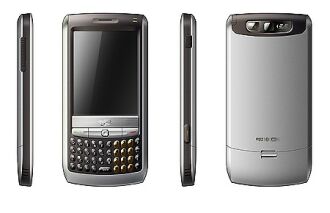 According to an industry source, the manufacturer, who has a history of producing Linux-powered open-source handsets, has several choice phrases in their roadmap which might indicate interest from the search company.
Currently, E28 offers about half-dozen Linux based phones and reference designs mostly in dual-mode with cellular and Wi-Fi capabilities. Recent designs of E28 offer voice call community when it is used with infrastructure equipment from partners. E2881 comes with quad-band GSM/GPRS design with integrated 802.11b/g WiFi and GPS.