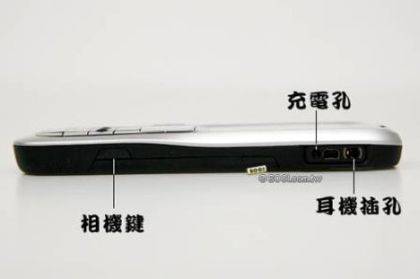 If a thin mobile gadget is attractive, then why not Nokia 2630! It is the thinnest handset that Nokia has ever made. Its thickness is just 9.9 mm.
It may not be thinnest mobile phone in the world, but the features of the device make it an elegant gadget for geeks who have earlier used Samsung X828 or Motorola RAZR V3.
It captures Bluetooth technology along with an easy-to-use camera enabling users to send, store and print their favorite images. It also provides email and MMS services.
It comes with a calculator, pre-installed MP3 and 24-voice polyphonic MIDI ringtone and FM radio to cater the need of the common users. It is a multi-lingual device in the sense that its interfaces users with more than 30 languages.
Via: Uberphones