Bump, a notable file sharing application for iOS and Android has been update with the feature to transfer images from phone to PC. The Bump team touts that the revamped version of the app will now let users transfer images between phones and PCs quite easily. You just have to make a tap on the space bar to share the snaps.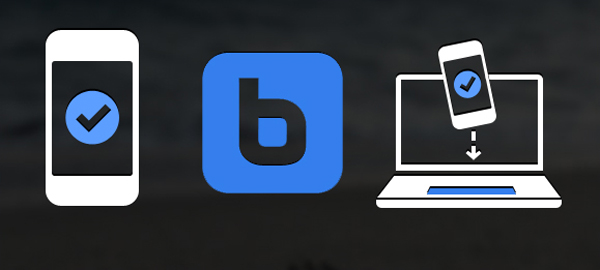 So as to use the new feature of the app, what you have to do is to go to the Bump website and strike the phone on the space bar. In minutes, your will photos will be shared. But, being a major downsize, you have to enable location sharing feature on your PC's browser. That is users, who are highly concerned of security, won't be able to use Bump for the purpose.
The Bump app has almost turned useless in time of iOS' iCloud Photo Stream and Android's Google+ and Picasa image sharing features. However, as per reports, Bump has been getting big attention from the users of both iOS and Android. That is why we have the new and reworked version of Bump with the special photo sharing feature.
In fact, Bump attracts users taking advantage of the incompatibility between the iOS and Android platforms. Since these major mobile OS platforms don't work together nicely, Bump takes the much needed plunge to remain a common file sharing app. Indeed, it works well in this regard. Here you can download the new Bump app from both App Store and Google Play.
Via: IntoMobile