Canon is quite popular a brand to provide some of the best consumer products known today. One such product that falls under their bucket is the Canon EOS 5DS camera. The Japanese make Canon EOS 5DS was released in June 2015 and falls under the Digital Single Lens reflex camera category.
This is a camera which comes with Interchangeable Lens and has a maximum resolution of 8688 x 5792 effective 50.6 mega pixel. It has dual slot storage system which supports memory cards that are SD/SDHC/SDXC, UDMA -7 Type one and Compact Flash cards. This further comes equipped with an external flash and a Dual DIGIC 6 Image Processor.
Specifications that make the Canon EOS 5DS stand out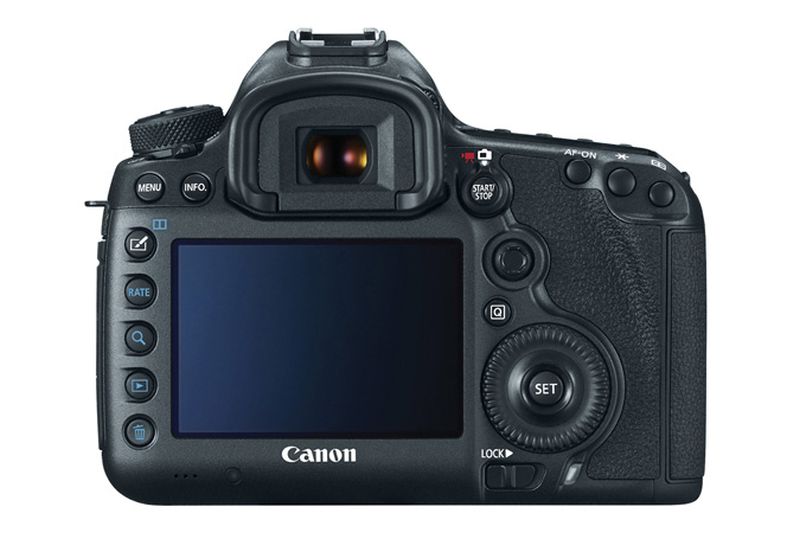 The specifications of any product play a vital role, in the case of the Canon EOS 5DS, the specifications would include
A 50.2 MP Pixel Count with a Digic 6 Processor
A maximum frame rate of 5 FPS
The Canon EOS 5DS has a minimum ISO of 100 ( 50 EXT) with a maximum ISO of 6400 (12,800 EXT)
It has an RGB + IR Metering sensor of 150 k pixels
Features of the Canon EOS 5 DS
If you talk about the features, the Auto focus is the main highlight of the Canon EOS 5DS. This camera has a 61 point auto focus feature out of which five fall under the double cross type category while 41 of them fall under the cross type category.
The highs of the Canon EOS DS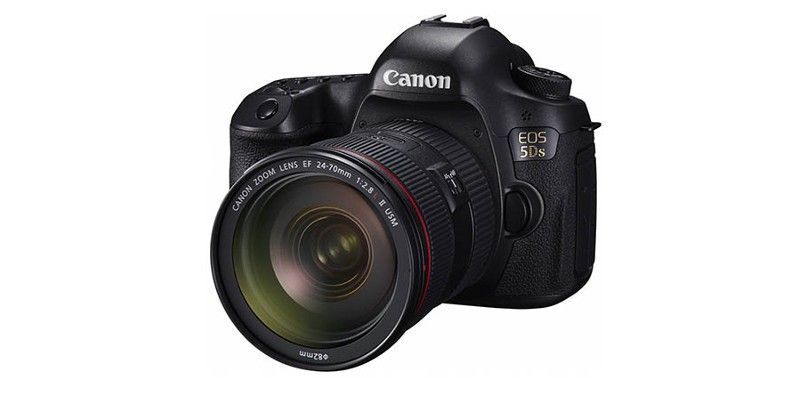 When we are thinking about purchasing a camera, the first thing that we look at is the advantages and disadvantages of buying a particular model. The best thing about the Canon EOS 5DS is:
This camera gives out some really beautiful stills thanks to the 50.6 MP cameras.
If you are looking for a camera with an excellent optical viewfinder, then this is the one for you.
In comparison to the medium format, this camera is said to be an alternative that is affordable.
The Lows of the Canon EOS 5DS
While there are a lot of good points with the camera, it is quite obvious that there would be a few drawbacks. The same is applicable with this camera, wherein some of the drawbacks would include
This camera does not have a wireless option that is in built.
At the time of video recording, you may face a few issues in regard to the focus feature.
This camera would not be advisable to buy if you're looking for a casual use camera since it is expensive.
You get up to 30 p of video at the time of recording.
It does not come with a headphone jack
How user-friendly this product is actually?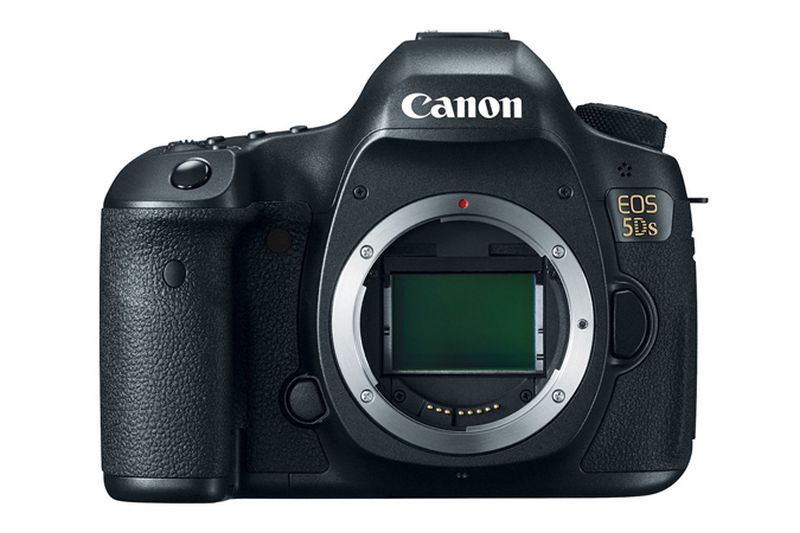 This camera is perfect for those who are looking out for that professional touch when they are taking out stills.
Similar products available on the market
Canon EOS 5DS R and Canon EOS SD Mark III are almost same or similar to the Canon OS 5DS.
Areas of improvement
Considering the fact that this camera has some lows, the areas where some improvement would be welcomed would be the tilt angle screen and WI-FI feature along with sensor based stabilization. Another thing that would be welcomed would be the allotment of the headphone jack and even the wireless option.
Why you need to buy it right now?
If you are looking for an expensive camera that is a combination of the right specifications and really good features, then the Canon OS 5DS is surely something that is worth considering
Our ratings: 9/10
Verdict on the Canon OS 5DS:
Thus to conclude, despite a few drawbacks with the Canon OS 5DS, when you look at the larger picture, you will find that this camera is worth investing. For those who love to capture special moments in the most beautiful manner, this is surely something that is worth thinking about.