So, you finally decided to start your own cellphone themed website. Whether you want to create a web blog, a marketing communication website, or an e-commerce site, you must think long and hard before finalizing your domain name.
Not only will you need a comprehensive domain check, you need to decide the right provider to purchase your cellphone tech domain. You are doing the right thing. Having your own domain name is more professional, plus it makes it easier to promote your brand.
Why is a good domain name that important?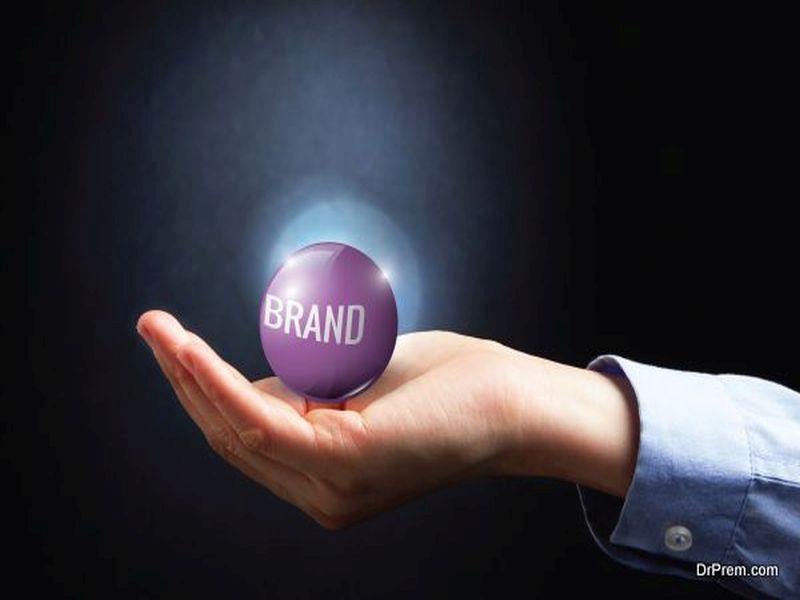 Is marketing your brand important to you? There is your answer. Here are the key benefits of registering your domain name:
Permanent online address. Domain names give you a permanent location so people can find your business easier online.
Better brand awareness. A branded domain will give your business an avenue to stand out among your competition.
More trust and credibility. Registering your domain is a sign that you are operating a legitimate business, increasing trust and conversion with your leads.
Considerations to follow for a memorable domain:
Keep it short, catchy and memorable. Try creating a name that's both easy to spell and pronounce.
When purchasing a domain name, do not use something that's too similar to competitors' domain name and ensure not to violate someone else's trademark – or you will face serious repercussions.
Use .com as this is the most popular top-level domain and it can be difficult to find one that's available. Favor it over other types, but then if you're planning to sell in a particular country, you can choose a country-specific domain such as "com.ph" for the Philippines.
Use something that you can brand easily. Even if you're selling a single product right now, you might sell others in the future, so your chosen name should be easily adaptable to any changes in your business or your website.
Be creative since websites have already taken most of the single word names. You can try compounding two whole words, using a phrase, blending two parts together, tweaking a word, or making up a completely unique name.
Buying your domain name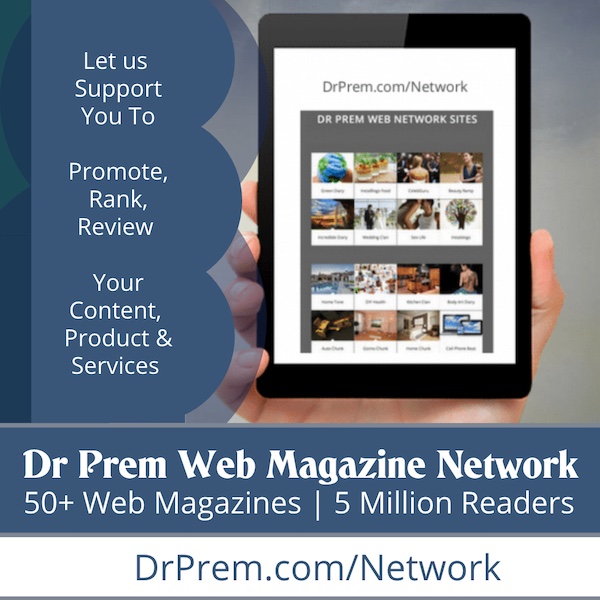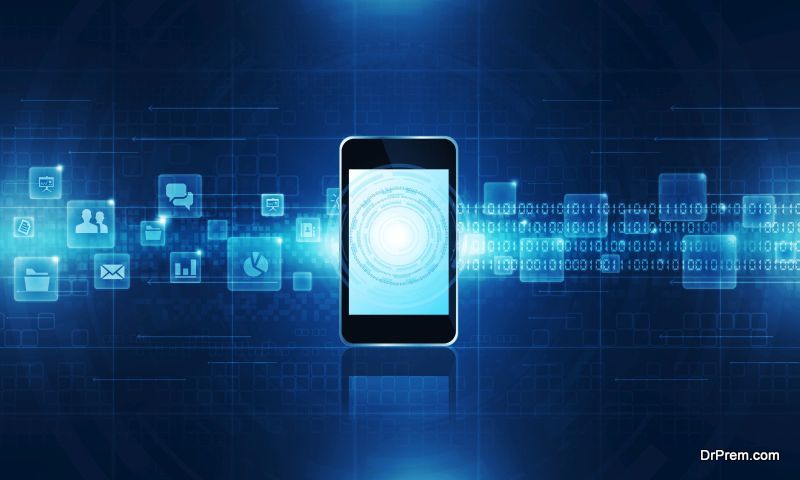 When you're done choosing a domain name for your upcoming cellphone themed site, the next thing to accomplish is a domain check, which is oftentimes offered as a free feature by the providers.
Pick your preferred domain registrar. Several registrars can accomplish the domain registration for you.
When registering a name, you need to fill out details like your name, address, phone number, and other details. This becomes available by default but the registrar can hide them for you, but that may decrease trustworthiness of your site both for your customers and search engines.
After registering a domain name, you need to reserve your URL. This is also accomplished through the domain registrar.
End Note
With so many service providers out there, you often need to be creative to find a good domain name that differentiates you in a good way. Once you have set up your domain and website, you can start marketing and making sales!
Article Submitted By Community Writer