Would you like to set up your own mobile technology business? Thousands of people have already entered this new market and many of these entrepreneurs have become extremely successful. However, there are certain steps you need to take before you become the next success story in this sector. Below are some of these steps you should be aware of.
Develop Your Technical Skills and Knowledge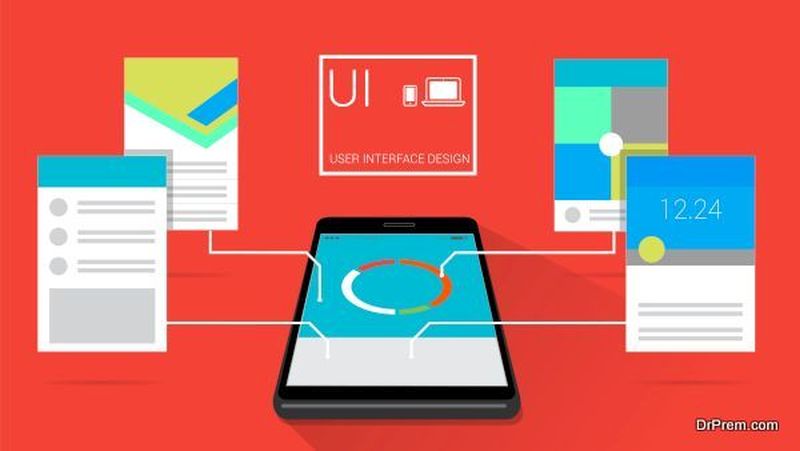 The majority of people who work in the mobile sector have some kind of technical background. This is essential because you need to have a deep understanding of the mobile industry and the different types of technologies that are currently available.
Completing a technical course, like an online masters in computer science program, is a great way to start. A course like this covers important topics such as software analysis, development, and design, which you may need to understand when you start your own business. You can study for an online computer science masters course over the internet, which means you never have to attend a traditional university or college and you are able to study at times that suit your lifestyle.
Decide What Area You Want to Specialize In
A wide range of mobile technologies and products exist, which means there are many different areas you could specialize in. The most common areas where you are sure to get plenty of work include mobile app development, mobile game development, app testing and fixing mobile devices. Once you identify the area that's right for you, you will be able to go forward with your business with much more clarity and you will be more likely to succeed with your new mobile venture.
Set Up Your Business Properly
Unfortunately, many technical entrepreneurs focus all of their attention on the technical side of their company and don't concentrate on the business and financial sides of their organization. You should avoid this situation at all costs.
To address this issue, you need to get business and financial advice from a business expert, a financial expert or even a legal expert. These professionals should be able to give you sound advice and ensure that your company gets off to the best possible start.
Outsourcing, Hiring Staff or Doing the Work Yourself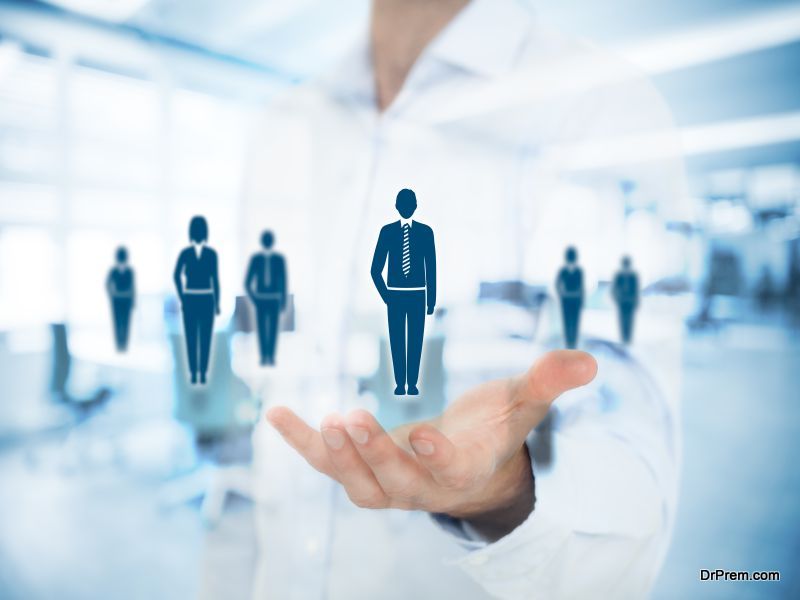 Who will do the work in your mobile-related company is a question you must answer at an early stage. If you have the skills and experience, you may be in a position to do all of the work yourself. However, different technical professionals are often required for this type of work and you will have to decide whether to hire freelancers or full-time employees.
Sales and Marketing
When you start selling your mobile-related products or services, you need to get the word about these products or services out as quickly as possible. Ideally, you should have a marketing budget and look at traditional and online marketing methods that are currently available.
The mobile industry is booming at the moment and there are many different opportunities available for people who are willing to start their own mobile-related business. However, make sure you consider each of the points above before you start this type of enterprise.
Article Submitted By Community Writer