IPL season is back and die-hard Indian cricket fans are going to get engulfed in the storm of cricket. There is no shortage of people in this country who live, eat and breathe cricket. Every business wants to be associated with this form of the game as it is a known fact that cricket sells in India, on-ground as well as off-ground. The timing couldn't have been better for UTV Indiagames who launched 'IPL Cricket Fever', the official IPL season 5 game. The game tries to simulate the actual on-ground IPL as far as possible. Just like this season's IPL, it has nine official teams and all the favorite stars of the game from Sachin Tendulkar, Rahul Dravid to Kevin Pollard and AB de Villiers.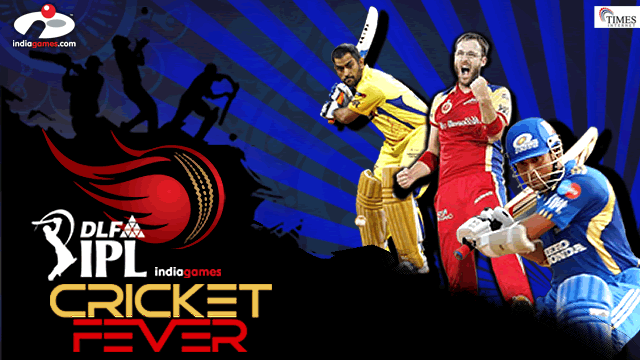 Thanks to its intuitive controls and realistic animations the game saw millions of downloads last year. It is available on different platforms and you can download one whether you have a iPhone, Android or a basic Java phone. You can play the game in three modes i.e. Powerplay, Quick Match and Tournament. There are three difficulty levels of the game and you can choose one according to your level of proficiency in the game. A batsmen can play a variety of shots and a number of variations can brought in the bowling too. You can view the scoreboard displaying figures for each player as well as cheerleaders celebrating each boundary or wicket.
The most exciting part is the one who will win maximum number of games online during the IPL season will be given an IPL edition- Volkswagen Vento as a 'Man of the Series' prize. Now you might be tempted to go and download the game for your device but the fact remains even if you don't win the prize it's pretty fun to play the game on your device.
Via: IIFL