We are hearing about cheaper roaming rates for a long time now. In fact, the 100 day deadline for the approval of the National Telecom Policy got over on 24 March. Sources say that the committee is ready with the new policy but has not sent it to other departments. People who have invested in the Telecom industry would want this draft to come to action very soon, as this would give them more freedom in their future ventures.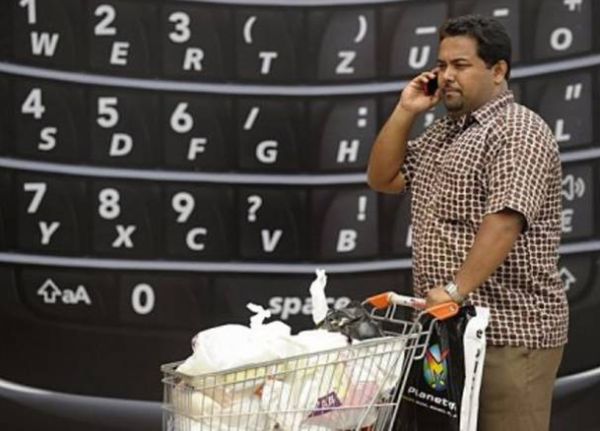 It is also rumored that the operators have serious issues with free roaming and Voice over IP services which enables user to make calls via Internet. Operators don't want this to come into action as they don't want to lose the revenue generated by voice calls.
If VoIP comes to India, then the voice call rates would dip drastically to a few paisas per call. Some service providers are even planning to offer free unlimited calls for their subscribers. VoIP, also called as IP telephony and Internet telephony, is a protocol which enables to send voice over the regular internet protocol.
Free roaming is another area where operators don't seem to give up. This is obvious as a big part of their earnings come from roaming. If VoIP and free roaming is available, operators will be left only with data related services and a lot of their investments would go in vein.
The new NTP draft would bring a lot of changes to the industry. This draft has to make sure a progressive growth of the industry. The NTP 2011 draft is going to affect the telephone and internet services in the country. The draft was presented by Telecom Minister Kapil Sibal in October 2011.
Via: IndiaToday