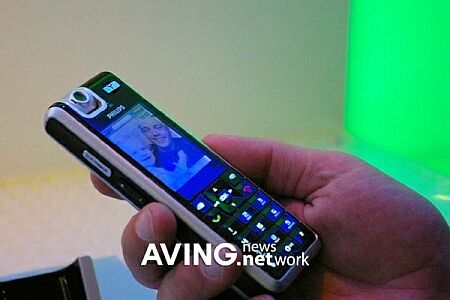 Philips has introduced the new cordless home WiFi videophone, VP5500 and the most significant feature of the phone is that it runs on the Linux platform. The VP5500 videophone boasts a VGA camera that could rotate to 240-degrees.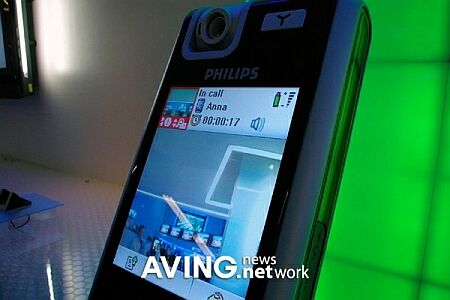 You can use it like a normal cordless phone for the voice calls and can make live video calls through internet. Other specs include 2.2′ color TFT display, handsfree loudspeaker, and the capability to connecting it to the TV for large screen experience.
For now,Philips VP5500 will be available for Netherlands only but Philips will make it soon available in other states in Europe.