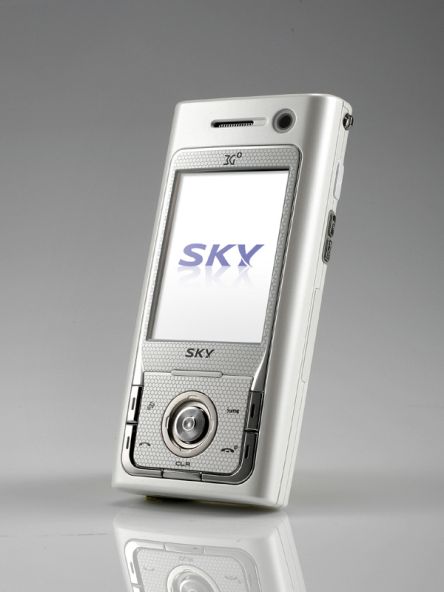 Many companies are thronging into the HSDPA segment for cellphones. Another strong contender, Pantech Korea, have also reached for this state of the art technology with their latest HSDPA enabled cellphones christened – SKY IM-U210/U210K. We all know that with the advent of 3G phones, every associated company is making hell of a lot of revenue and seriously the world of 3G phones seem to be unstoppable.
Its style feature – a chromium-plated U-shaped key and a joy key, looks so chic, and is definitely a style icon for mobile gizmos. This HSDPA delight is compatible with the latest T-DMB service , just for you to have an extra edge over your rivals.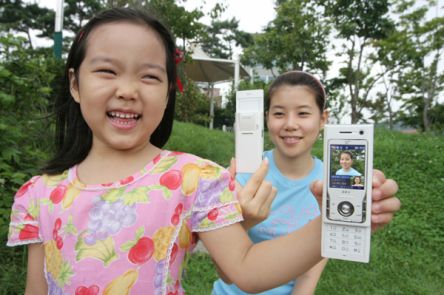 It uses a 2 Megapixel camera that shoots crisp images, WCDMA global roaming, mp3 player, electronic dictionary, text viewer and multitasking functionality operation. Price just under 500,000(KRW), this phone is seriously an owner's proud possession!
Via: Aving