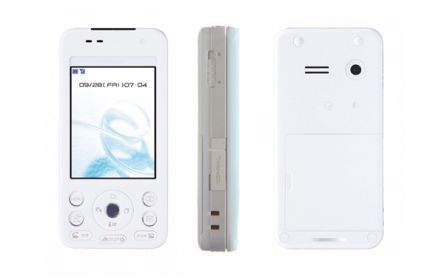 So chic to look at, this new debutant from the house of MITSUBISHI speaks of absolute magnetism for its buyers. The latest slider form factor cellphone, MITSUBISHI 'D704i', is ready to be unveiled in the Japanese market through NTT DoCoMo. This latest gizmo runs on '1Seg', which is infact one of the world's leading mobile terrestrial digital audio/video and data broadcasting service.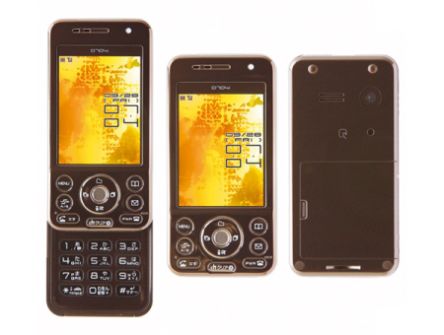 It displays crisp, crystal clear images through that 2.4-inch QVGA TFT-LCD and 1Seg TV antenna, its 1Seg service for up to 5 hours in a stretch keeps the real excitement alive! It packs a 1.3M camera and up to 2GB of micro SD memory slot.
Availability: 23rd August
Colors: Red, white, brown and pink.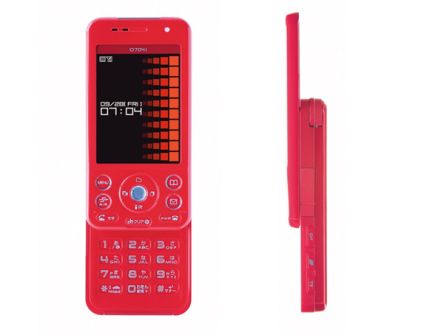 Via: Aving