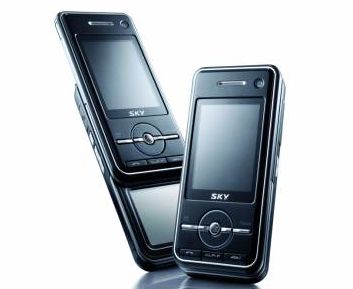 We can always trust Pantech for delivering some stylish and innovative handsets in its Sky line-up. The new IM-R200 is no exception to this with its inimitable LCD keypad. The slider phone comes featuring dual LCD screens, with a 2-inch QVGA LCD main screen and a 1.6-inch secondary OLED LCD screen.
Interestingly, the secondary screen is in the place where you usually find a keypad. This LCD screen works as a keypad, a song list, or camera controls with respect to the way you use it. Other salient specs include a 2-megapixel camera and a VGA camera with sport for face recognition like the predecessor IM-R100.
The IM-R200 will hit the shelves first of all in Korea. No info on the pricing.
Via: Slashgear