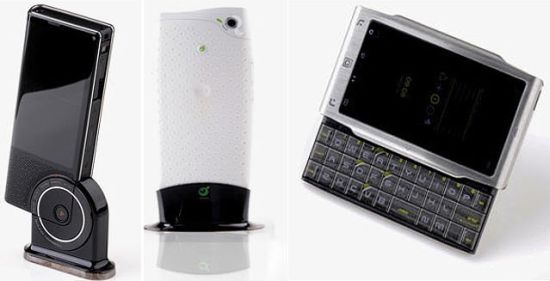 Designer: Pantech Design Community.
Two years back, Pantech South Korea, impressed all of us with their four, stunning, concept phones and now, they are back with four more. The Pantech Design Community, a team of 20 college students, has envisioned four Pantech phones of the future. These four concepts are listed below with images following the content.
Coralliform Water: Targeted at the fairer sex primarily, the Coralliform Water is one neatly and ingeniously designed phone that looks inspired by sea life. The display appears to be touchscreen and you also get a camera. No other details were released for this model.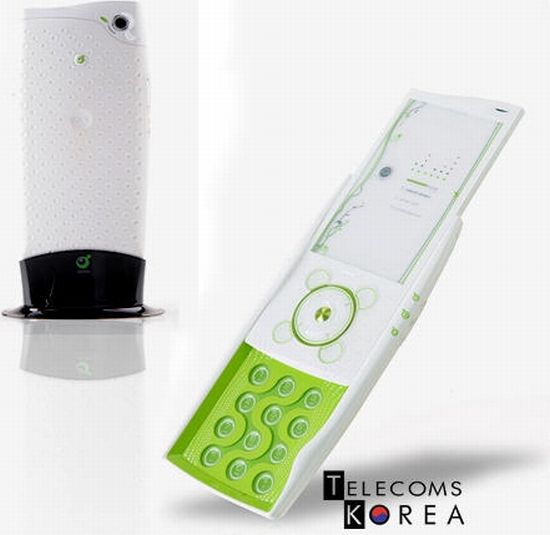 Easter Moai: This concept phone has been made with a view to articulate the "multifaceted nature of human beings." It comes with a Wave touchscreen LCD, a touch key, a dome key, and many functional keys on the phone sides. The thing that really looks different is the included support that fits the phone perfectly.
Recy_Q: The third in the line is a touchscreen phone featuring a sliding QWERTY keyboard. Touch keys have been embedded into the metallic frame of the phone.
Softy Lofty: Last, but not the least, comes the Softy Lofty. This falls in the category of concept phones, where the designers don't have to bother about the mundane stuff. One question…where the heck is the display of this weird Soft lofty?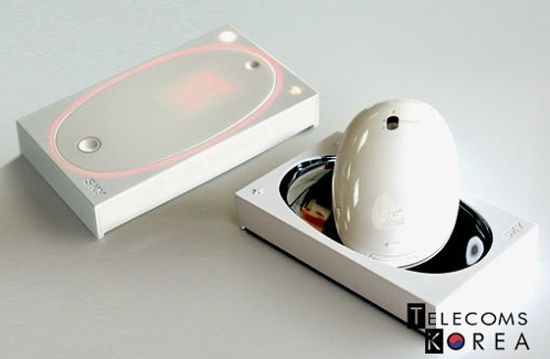 Well, all the four look really inviting, but I would really like to see the first two meet realism. They are simply awesome and look production worthy.
via UnwiredView