The Pantech A1407PT cell phone would buzz you down to your bones for sure! You think I am joking? No way, here is a cellphone from Pantech that uses an inimitable technique of transmitting voice to your ears. Pantech confirms that their cellphone uses the phenomena of 'bone conduction'; the user has to place the phone against his jawbone and the voice gets transferred to his ears through a constant mechanical vibration produced by the 'A1407PT'.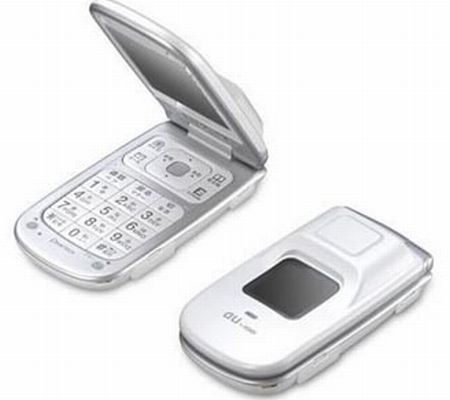 Pantech boasts that the voice heard is crystal clear and exactly the same as in comparison to the contemporary way of voice diffusion. The best part about such phone is that it helps you listen to the voice directly through your inner ear bone, thus you have an added advantage of attending the calls even in a crowded, shrieking backgrounds.
A lot of Sci-Fi journals and segments confer such ideas and one may never know what the future holds for us in store! I remember once my teacher told me -'if you can dream it, you can live it'.
Via: Technovelgy