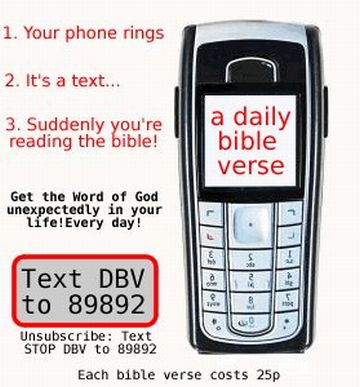 After the Ramayana, the Bible is also coming to your mobile phone. The Bible Society of Russia and ChristianMobile has launched Bible download service for your mobile phone in Russia.
Now, mobile users can easily download the Bible by sending the text word 'SYN1' for the Contemporary Russian Version (CRV) or SOV1 for the Russian Synodal Version to 6969 in Russia at a cost of 140 Roubles. The service is available for both pre-paid and post-paid subscribers.
Subscribers of Russias' largest mobile carriers, including MTS, Beeline, Megafon, Tele2, SMARTS, Astrahans GSM, Yaroslav GSM, MOTIV and NTC can purchase the Bible and download the full Bible on their mobile phone. ChristianMobile is bringing all versions of the Bible, including:
1)The Russian CRV,
2)Synodal versions of the Bible
3)Old and New Testaments
4)Genesis and Revelation
5)Bbegats' and the parables
Bertus Preller, Marketing Executive at ChristianMobile, stated that currently, company has 2.5 million subscribers and the company is targeting various other territories across the globe.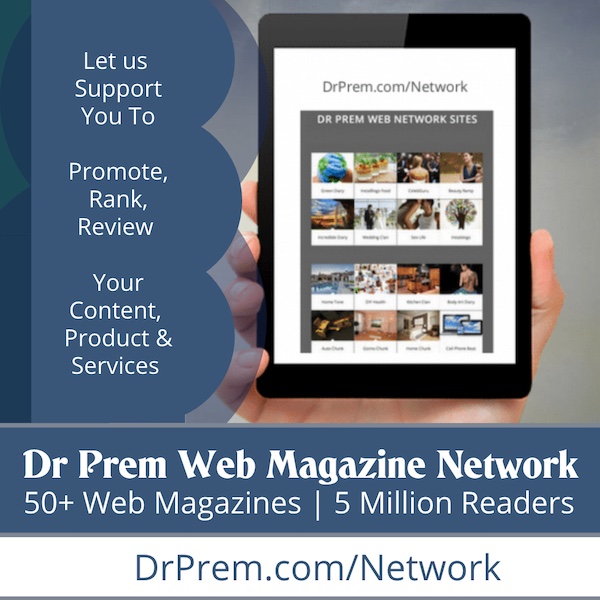 Iamge: Pray 4 U