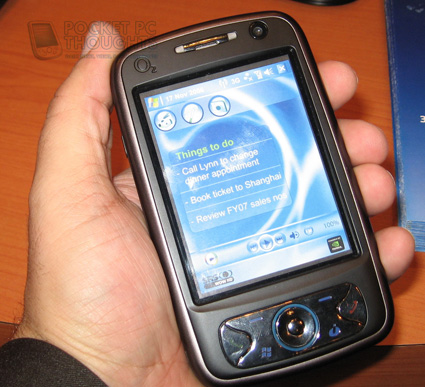 O2 Xda flame finally has some price tag attached. We have covered it before also and now the Australian online retailer Anything Online is displaying the product with an uber price tag of AU$1541.36 which comes to around US $1100.
It's not a lot to pay for a phone that has NVIDIA GoForce 5500 card that will be supported by 3.6-inch VGA display and a 2GB of internal memory.
It even has a TV-out feature so now what we can speculate is that you can expect it to be launched in next couple of months in Asia-pacific region.
Via: Pocketpcthoughts