Nokia X3 is yet another extraordinary mobile phone that triggered from the Nokia fraternity, in the face of its latest technological advancements. Not only does it make for one of the best choices for smart execution of all your personal, social and business requirements, but it also has been incorporated with multi-tasking options to fill in all the loopholes of similar launches in the past. The slide option provides for an easy optimum grip while its lightweight and low volume accommodates easy handling and, makes it highly popular and extremely user-friendly. In a nutshell, this Nokia phone is an answer to all your basic modern communication needs.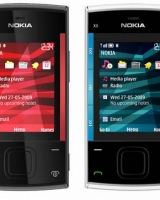 Performance
As it is a trademark of all Nokia phones, this phone too is great on signal reception and in-call signal clarity. Though the small screen seems atypical of the Nokia brand, with poor view angle, contrast and direct sunlight legibility, still it is highly customizable and thrilling to use as it operates on series 40 sixth Edition user interface that makes it appear quite modern, responsive and quick. The phonebook of the gadget has a capacity to store 2,000 contacts with five phone numbers in every entry, along with enough space to record other detailed information as well. It is equipped with easy SMS and MMS messaging options, share and editor etc. And to top it all, setting an e-mail account on this phone is a matter of a few seconds. The phone provides a talktime of 7 hours and 30 minutes, along with a stand-by time of 380 hours. It works on 2G Network, with GSM 850 / 900 / 1800 / 1900.
Features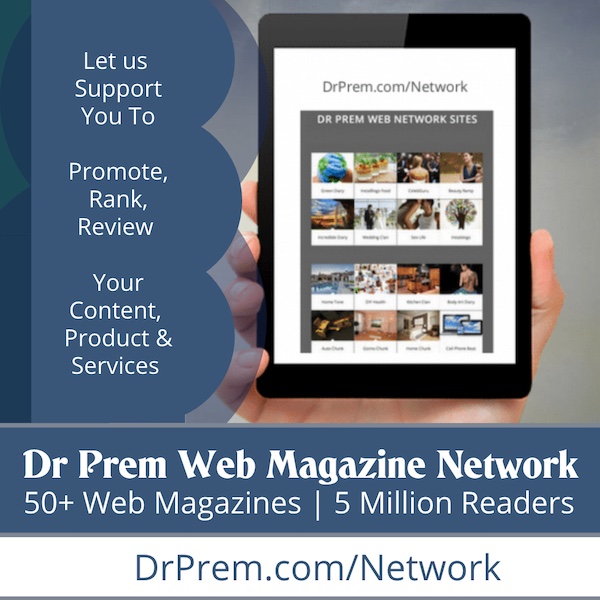 The Nokia X3 is crammed with several features, which include a music player, a 3.2-megapixel camera without flash, a jack of 3.5 mm diameter for headphone connectivity and a micro USB port as well. It utilizes the sixth Edition of Nokia's S40 UI, which somewhat resembles the S60 interface to quite an extent. The gadget comes with many pre-installed applications like an organizer cum scheduler, converters for metric readings and the outstanding Opera Mini mobile browser too, which are deft enough in performing innumerable functions. To add to the list, the phone connects instantly to the Internet, showing Nokia Maps, which assist in providing easy navigation guides.
Design
The Nokia X3 is not grand and stylish in looks; however, it has been elegantly designed with a slide-and-open option. The dimension statistics of this phone read 96×49.3×14.1mm and its weighs just 103 gram. The phone looks quite promising owing to its durability and the high quality metal used in its making. Designed with a sleek straight cut, with no curved edges, it is a slider phone with a 2.2-inch screen. The D-pad is located just below the screen for managing incoming and outgoing calls. The alphanumeric keyboard is visible on sliding the phone below the D-pad. The keys are quite big and comfortable to operate. There are red buttons on the left and right side, on the face of the phone. Where on the left side it contains the Micro SD memory card slot, the right side has been equipped with volume booster and camera keys. The top edge of the phone consists of the micro USB port, which has been camouflaged below a cap and the 3.5 mm audio jack. The phone comes with two color options to choose from, namely red on black, and blue on silver.
Bottomline
To sum it up, the Nokia X3 seems quite appealing in terms of audio playback, but one has to admit that, in relation to the price of the phone, which is Rs 6,200, it fails to be a perfect choice, in the category of music-oriented Nokia handsets. One can get better options and features at a lower price range, like the 5130 XpressMusic. Taking into account the poor picture quality and small screen display with inadequate brightness and visibility, the phone does not seem to be a very smart choice, when you have a host of other alternatives at competitive rates.