Nokia X2 is not only a great music phone, but it also has an easy to use 5 MP camera to satiate those who crave for superb image clarity. With its sleek body and classic candybar design, it has a better construction than other budget music phones. The battery cover is made of metal, with a Matt finish. The 2.2 inch, 240×320 pixels screen looks a little smaller but it has the required contrast and brightness. The screen is a little too friendly with fingerprints, which is a downer for sure. All the numeric keys are made under the same piece, except the screen.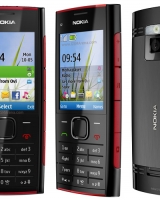 Performance
The Series 40 interface on the phone is fast and smooth as far as navigation is concerned. The phone offers good signal reception and sound quality during the calls. However, in noisy places, you may find that the audio output is not enough. The battery provides a standby time of up to 540 hours, a talk time of 810 minutes and Music playback time of up to 26.8 hours under standard test conditions. The camera is quick and takes very less time in processing. The picture quality depends greatly on the lighting conditions. 
Features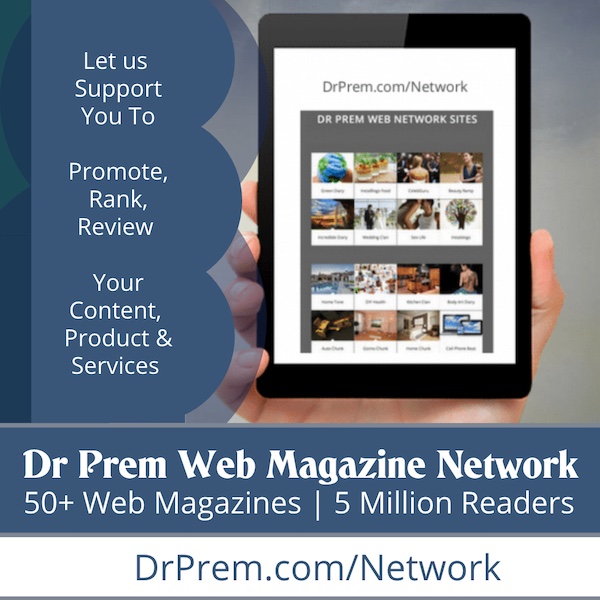 Nokia X2 is a budget music phone and to be honest is a great deal for such a price. The phone has dedicated music and volume control for music playback. A standard 3.5 mm headphone jack allows you to hook up your favorite pair of headphones. The phone runs on a BL-4C 860 mAh Li-Ion battery, which has a decent back up. A 5MP camera with flash lets you capture images with good clarity. It also has a built in antenna for the radio. The music playback through the inbuilt speakers is also decent.
Design
This phone is sleek and has a metal, closing back panel. It does not look too plastic and is more or less towards a more classy looks. Nokia X2 is significantly better than Nokia's Xpressmusic series design, which looked more like a toy. This phone looks loaded, but is really light. The keys are made wisely to avoid entry of dust particles. The keypad is easy to use, but a little tiring in the end. The volume key could have been a little bigger for better control.
Bottomline
All of this concludes one thing that this is a great music phone for budget-conscious customers. It is the cheapest phone to have a 5MP camera. A very handy design makes it pocket friendly and it looks classy too. With great battery backup, it packs in good quality sound through built in speakers. To sum up, Nokia X2 is a good phone for daily usage with a point and shoot camera to cater to your needs.