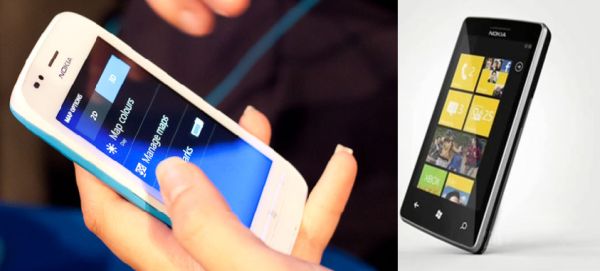 The challenge that most of today's smartphone manufacturers face is the need to retain and grab the attention of technology savvy, ever growing consumer base. Some mobile manufacturers like Nokia, Apple, Samsung have already been successful in doing so by retaining their customers. But the highly competitive smartphone market coupled with the regular release of new OS platforms for smartphones have kept the mobile manufacturers busy by rolling out new smartphones that not only boast about the latest and greatest of hardware, but also, new sophisticated OS platforms that find their way into the niche market of smartphones.
Unlike Apple, most manufacturers do not lean on few niche products that they count on to stay afloat, rather their survival depends on frequent roll outs of smartphones that pack the best of technology from both worlds of hardware and software. Nokia, having realized this, has been rolling out a series of smartphones for the niche market of mobile phones. Let's take a look at two new Nokia smartphones, namely Nokia Lumia 710 and Nokia Ace, with which Nokia hopes to sweep consumers off their feet and pull them away from other manufacturers in order to retain the former glory of Nokia's golden days as the top manufacturer of mobile phones.
Nokia Lumia 710
Nokia recently unveiled Lumia 710 to the world that runs the new version of Windows Phone 7.5, also known as Windows Mango with much anticipation. Many of Nokia's ardent fans, especially business users who must have unwillingly switched away to other manufacturers due to dated Symbian OS will have a reason to rejoice as Nokia Lumia 710 comes loaded with Windows Mango, aka Windows 7.5. The estimated cost having priced between mid range and high range, it will attract many business class as well as youthful buyers alike as the smartphone has both world of youthful colors and the sophisticated look of a business smartphones. Some of the highlights of Nokia Lumia 710 are its 3.7 inch Gorilla glass with 16M color depth, 1.4 GHz processor, 5.0MP camera and 8GB of internal memory. Its interchangeable back cover is something that will appeal to the youths.
Nokia Ace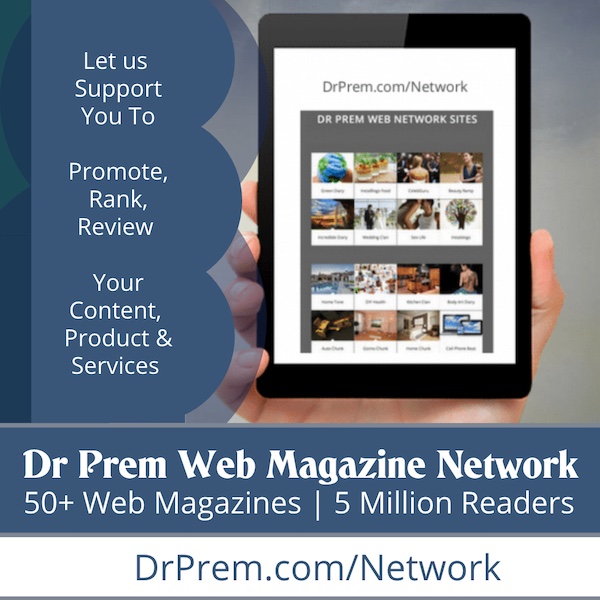 Along the line with recent launch of Nokia Lumia series, Nokia has unveiled the next smartphone that will compete with the best of phones in the niche smartphone space. The Nokia Ace will reportedly have a huge 4.3 inch AMOLED clear black display, top notch 8 megapixel Carl Zeiss lens, 1.4 Ghz single core processor, high capacity 1800 mAh battery and the business friendly Windows Mango that is Windows 7.5. If speculations are to be believed then it will be released with an upgraded version of Windows 7.5. It is also reported to have 16GB internal storage and as per the spec sheets, it will be the first 4G LTE phone for AT&T, but the HSPA+ version will be different from LTE.
Let's do a comparison between Nokia Lumia 710 and Nokia Ace and see how they stand out against each other:
Display
Nokia Lumia 710 has a TFT capacitive touchscreen with a depth of 16M colors. While the Nokia Ace has 4.3 inch AMOLED Clear Black Display.
Processor
Nokia Lumia 710 has a 1.4 GHz Qualcomm MSM8255 processor with 3D Graphics HW Accelerator, while Nokia Ace is reported to have a single core 1.4 GHz processor.
Camera
Nokia Lumia comes equipped with a 5MP snapper with auto focus and a bright LED flash, while Nokia Ace has some serious camera gadgetry, a 8MP snapper with Carl Zeiss lens.
Memory
Nokia Lumia 710 has a fixed Internal storage of 8 GB with no provision to expand it and 512 MB of RAM. Nokia Ace has 16GB of internal storage.
Operating System
Nokia Lumia 710 runs Microsoft Windows Phone 7.5 Mango, so does the Nokia Ace, but Nokia Ace is expected to have an upgrade by the time it is released.
The verdict: Winner
When it comes to the pure spec sheet, Nokia Ace is a clear winner as it packs the best of key features on any smartphone, which are AMOLED screen with Clear Black Display technology, huge 1800 mAh battery and an 8 MP Carl Zeiss Shooter. But the choice of the masses will greatly depend on the pricing of these two phones. If the pricing of Nokia Ace is kept too high, then it will drive a lot of consumers to the already established smartphones from other manufacturers in the niche space or to the youthful looking Nokia Lumia 710, which offers premium feeling in a colorful package.