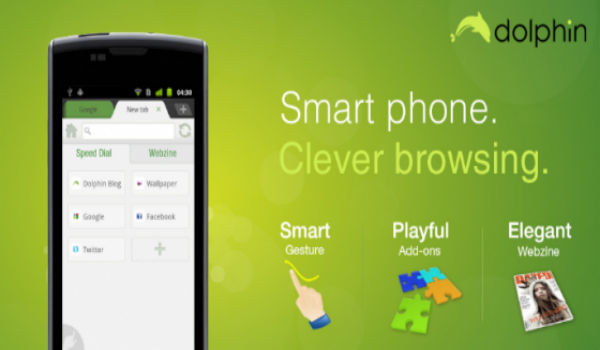 The Android is the name which has completely changed the meaning of software. This Android is so famous these days that every company wants to try their hands on this awesome OS. The Android fever is really hard to go and the popularity it has gained in this short span of time is just remarkable.
When it comes to a smart phone, the browser is one of the major required thing. Life is not possible without internet and these cool browsers add completely to the experience of browsing. These Android based browsers are not only cool and elegant in looks but are also fast and safe. These mobile browsers are a rage all over the world and are really worth of going for. In this evolving Android market, there are plenty of such browsers available in market but only few out of them are worth of going for. So here is a list of ten best web browsers for Android smartphones which are creating a buzz around.
1. Opera Mini Web Browser
The opera mini fever is really hard to go in terms of the cool and exotic experience it delivers. The Opera mini is one of the most widely used browser in the Android smartphones and is known for its speed and security. The user interface is so cool and friendly that you will find no problem in using this browser.
2. Dolphin Browser HD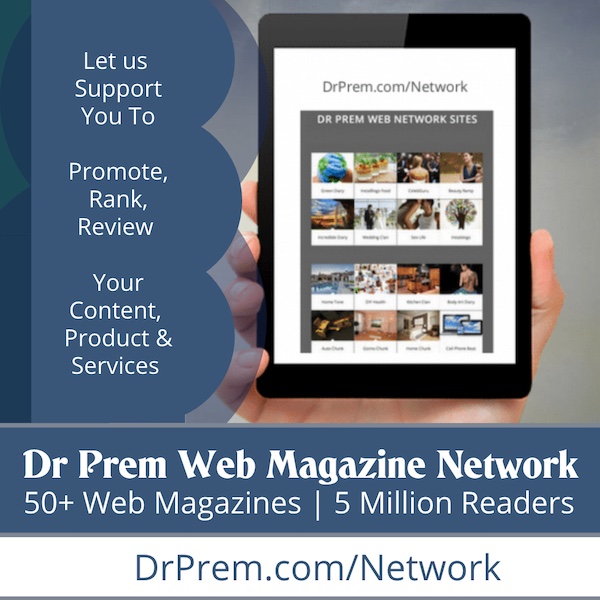 This HD browser has come up so rapidly that there is practically no stopping to this revolutionary browser. It is known for its rich and exotic experience and also the speed it offers is remarkable. The fast search engine and the easy to use option make it worth of a try.
3. Skyfire Web Browser
The Skyfire browser is considered to be one of the best browsers in the Android market and is so freaking popular that you can blindly go for it. The exotic rich looks and the handy options make it the best choice. Also it is equipped with the latest technology features and apps which make it way better than other browser available in market.
4. Opera mobile web browser
The Opera is always on with their new and revolutionary technology. And this cool browser is what defines creativity with a touch of style and comfort. The best part of this browser is that it is capable of 3G and Wi-Fi. So now you don't have to switch between your browsers to make the use of Wi-Fi or 3G.
5. Firefox for Android
The much awaited Firefox is out and has created massive popularity among the youth and students out there. The Firefox is basically known for its ultimate speed and security and this mobile version is a perfect blend of beauty and style with speed and safety. So this is the browser for all the Firefox fans out there. It is really hard to miss in terms of speed and style and is really worth of going for.
6. Dolphin Web Browser mini
If you are a Dolphin HD browser fan and looking for something new and unique from the same brand, this is the device. This is the lighter version of the HD browser and is pretty fast when compared to the HD version. Also it is quite easy to use and has useful and limited essential features only.
7. Miren Browser
This is the browser for all the people out there who love flaunting their latest style and devices. This ultra-cool and ultra gorgeous browser is completely fun and easy to use. Also it comes with attractive colors which are really hard to ignore and offers the ultimate browsing experience to the user. And the best thing is that it offers the full screen browsing just with a tap on the screen.
8. Wikitude World Browse
Now this is a really smart and exotic browser which is meant to deliver the ultimate fun while browsing. It comes along with features that automatically integrate the social life on the go. This browser also allows the user to interact people with other surrounding people using the optimized camera. This browser is especially for people out there who love discovering new stuffs on the go.
9. xScope Browser: Web and file
This browser is considered to be one of the fastest browsers and it comes along with plenty of features incorporated into it. The settings offered also enable you to switch your home browser screen into various colors and sizes. Thanks to the touch response and it allows a full scale browsing with ultimate speed.
10. Google Chrome browser
Now after creating a massive popularity in PC browsing, the much awaited browser giant is here, The Google Chrome. This light and simple browser is known for its ultra cool speed and the best in class security. Also the cool and exotic interference which can be completely modified into plenty of designs and colors looks really attractive. It is a multi-tab browser so that you don't have to open a separate window to search a new stuff.