The Nokia Lumia is a great looking phone, which is affordable as well as very as can be unlocked. It is a great window phone which is great to use. It is an interestingly low cost phone that is easy to use and is available in a variety of colours. It has two cameras that are good and easy to use as well. It has a pretty big screen for media play back as well.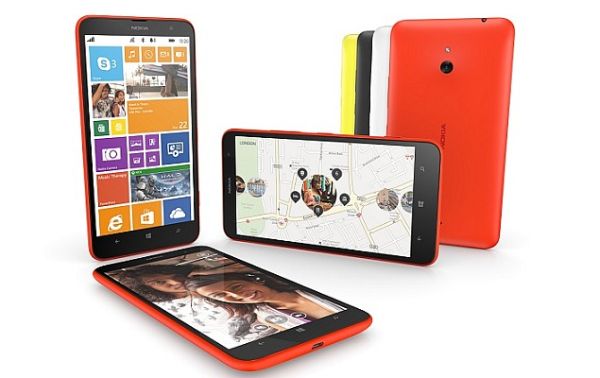 Though it costs a little low then the Samsung Galaxy phones, it is definitely more commonly used by phone lovers. The best thing about the phone here is the exceptional colour varieties and the bright designs. It is made up of polycarbonate, and has removable colours such as red, black, white, yellow, and many other colours.
The only cons about the phone are that the camera is mediocre and the voice quality is pretty poor.
With all its pros and cons, the phone is definitely worth buying.