Designed for the way we manage our business, Nokia E75 is the latest addition to Nokia's E series smartphones. It is a 3G mobile phone, providing onboard WLAN and HSDPA, adding to it is a gamut of multimedia features such as Email, VoIP, camera, A-GPS and internet of course. Also, included is the company's very new Nokia Messaging application, which improves the mobile e-mail experience manifolds. The Nokia E75 has a classy appearance with cutting edge design, attractive curves and a compact look. On sliding the phone sideways, a QWERTY keypad appears with easy-to-use well spaced keys. Neat division of this part of the interface is worth appreciating. Running on the third edition of Symbian S60, the interface is vibrant and clear and the operating speed is astonishingly fast!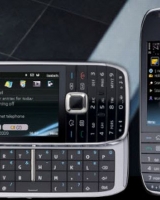 Performance
The processor helps the handset run glitch free with no issues whatsoever no matter how you fill the card or the system memory. Everything is copasetic. The handset lets you activate the silent mode by simply flipping over or tapping on the front of the handset. The fantastic accelerometer for screen rotation or the quick access option in the contacts menu and features like Text to speech and Voice Commands all make the UI awesome and lively. That's not all, the application tools such as dual mode lets you switch between personal and work emails and you can have two home screens; one for business and the other for pleasure.
Features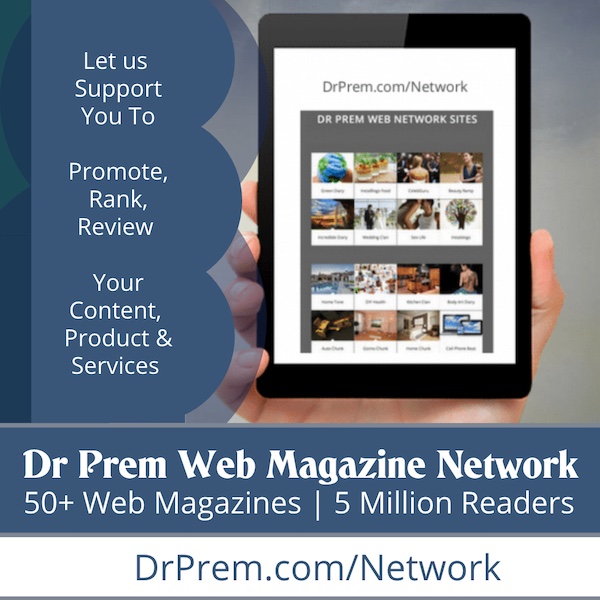 Nokia E75 is equipped with an impressive 2.4-inch screen (240 x 320 pixel, 16 million color resolution). The slider for the keypad is very smooth and easy to work with.
A secondary VGA camera for video calling and light senor are located on either side of the speaker. It also features a CMOS sensor with 3.2 Megapixels onboard, which makes the auto focus camera a bit below par.
One side of the handset has a micro USB port and also a slot for a microSD card while the other side features a set of volume keys that parlay for zooming in and out for camera and there's a key in between them that activates the speech recognition feature for the handset. Below those three is a camera button to activate the function and release the shutter as well.
Nokia E75 comes with a meager 50MB internal memory but it supports MicroSD which has the capacity of 16GB.
It's a Wi-Fi enabled phone and has a 369 MHz ARM 11 CPU that is just sufficient to suit the needs of a businessman. The handset comes with a built-in GPS receiver and Nokia Maps with 3 months of free voice-assisted navigation.
It features a fantastic user-friendly Mode Switch for toggling two home screen setups. With the dedicated e-mail key for sending messages, sending emails is now simple and fast. Nokia E75 is also loaded with the office document viewer which allows you to view or send work documents instantly. Hence, it's a must-have for businessmen.
Design
Nokia E75 is a candy style phone with a QWERTY keypad and a glossy casing which gives it a chic appearance. It has a sleek design and is an absolute eye-catcher. It has a striking appearance and shall exemplify the look of any desk. The weight of the handset is considerate yet not heavy and is somewhat larger in size. The back features a truly elegant finish and radiates luxury in every essence. Nokia E75 opens up a wide horizon for classy slider phones!
Bottomline
Available in silver black, red and yellow colors, Nokia E75 is a nice alternative to the current in demand QWERTY messaging smartphones, offering a sleek and elegant design without compromising on keyboard or email capabilities. It is an extremely well designed phone offering a solid business platform.