This new addition from Nokia has a simplistic and grave, but nevertheless a smartened façade. It is loaded with oodles of entertainment options like music, web browsing, messaging and games. The fast delivery modes like mail, instant messaging, sms and mms help business users to stay in touch. The connectivity is first rate and offers buyers a slew of alternatives like Bluetooth, USB and GPRS of class 32. Although targeted mainly at business users, many others will also be fawning over the phone's speedy functions and dapper look.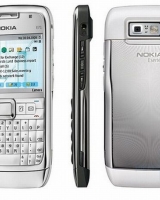 Performance
Busy executives will be raving about its email function as the phone delivers all posts in real time. You can even download word, power point or excel files with this device. Internet is also speedy with the Wi Fi 802.11b/g WLAN services fitted in. The calendar and tasks utilities operate swiftly. 
Features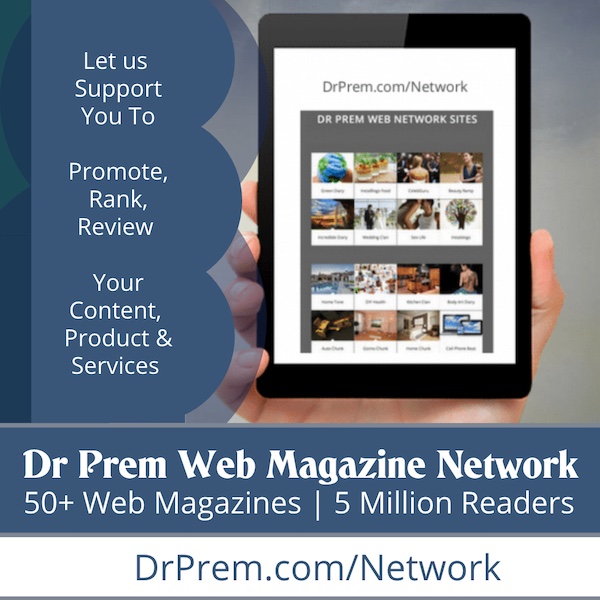 Sticking to its niche, the latest offering from the E series has a business like uptight appeal. What stands out most is the phones powered connectivity, which busy executives will love. It has a dual band and also supports email push services. The integrated and assisted GPS along with the front facing camera for easy video calls are handy features for official use. Typing becomes effortless with the QWERTY keyboard. Moreover, it has a host of entertainment features. There is multimedia, FM radio, Visual radio and an outsized 2.4 QVGA screen with a self-portrait mirror for better viewing. The second camera provided is 3.2 megapixels with LED flash and auto-focus.
Design
Staying in touch through mails and messages is a cinch with this phone. The full QWERTY keyboard and five way scroll key make navigation real easy. There are two home screens, one for your business setting and the other for personal use. The large TFT screen measures 2.36 inches. Due to its 16M colors and a resolution of 320 x 240 pixels, it easily becomes a user's delight. The moderate sized handset is 114, 57 and 10 mm on each side. Standing at a weight of 127 grams, the piece is in between heavy and light. It is available in metallic finishes of white steel as well as gray steel. While, the matte shades available are red and black.
Bottomline
Dual mode is a really smart feature of this phone; this cell takes care of the fact that you don't access the same features from work and home. When at home, the causal and personal backdrop of the phone helps you switch over to a more relaxed mood. The QWERTY keyboard will delight heavy typists. People on the move will like 3G and GPS with Nokia maps & geo mapping. Plus, the phone looks trendy due to its metallic body and refined appeal and you will feel good carrying it around. Most of all, it has been dubbed as a nifty piece that blends together smart features of the iPhone and Blackberry.