The Nokia E5 belongs to the long list of business specific models that Nokia had been launching over the years. It takes on after the E72 series. It is equipped with a QWERTY keyboard and a landscape screen. The Nokia E5 offers similar utilities as that of its predecessor but at a lower price. It comes with inbuilt 256 MB RAM and is supported by a 600MHz processor. It is powered by Symbian S60 3rd edition Operating System.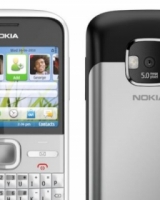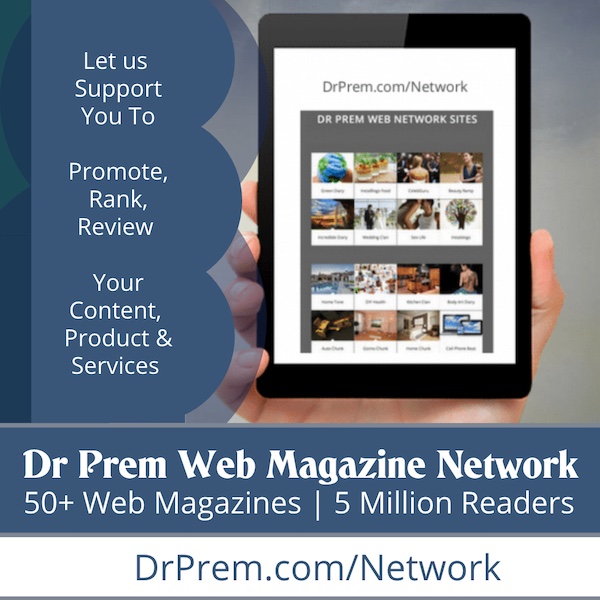 Performance
The 600 MHz processor and 256 MB RAM allows smooth multitasking operations. Nokia E5 allows you run as many as 74 applications simultaneously. The In-Call quality is smooth and clear without any disturbances. You can avail up to 7.5 hrs of talk time and 635 hours of standby, thanks to the battery power. Even after playing music, browsing the net and making calls, you need to power it up after 2 days.
Features
Nokia E5 helps you enjoy SMS, MMS, E-mail and instant messaging services with just a single click. E-mails can be easily accessed using Lotus Notes Traveler and Mail for Exchange. The mobile phone also supports various Instant Messaging applications including Yahoo Messenger, Google Talk, Windows Live Messenger etc. The QWERTY keyboard enables fluent typing. It truly allows you to stay connected always; Facebook updates are directly integrated in the Phonebook. You can access free navigation support with Ovi Maps. The most important contacts are displayed on the home screen. You can gain fast access to your favorite websites using net connect services like WLAN and HSDPA/HSUPA. The device houses a 5 MP camera with LED flash. Available in Carbon Black, Chalk White, Copper Brown, Silver Grey and Sky Blue shades, Nokia E5 further provides micro SD memory slot, which is extendable up to 32GB. 
Design
It weighs 126g, inclusive of battery weight. The mobile phone has a smooth matte finish on its body. A convex wave contour on the back adds to the girth of the handset. It has a solid build wherein the battery cover is the only part made of metal. The design and appearance are such that it seems to be an expensive handset. As compared to the E72, the E5 has a longer space bar. The keyboard configuration is similar to that of the E 71. You can activate Bluetooth services by pressing down the Sym key. The torchlight and silent modes can be activated by holding down the space bar and the Ctrl keys respectively. Two keys are dedicated for Home and Messaging.
The E5 has a protruding 5 MP camera at the back. You could see a 2mm connector supporting the charging port. You can also use micro USB port as the charging port which enables USB connectivity of your phone even when you are charging.
Bottomline
The Nokia E5 is not up to date with the trending Android platform or iOS. However, it will process your needs well if you require it strictly for calls, sending or receiving texts or emails. It is a bit uncomfortable because of the volume-rocker and low screen resolution. The look is out-of-date and could be improved. The Nokia E5 offers various facilities that can be enjoyed at a much less price point in comparison to the BlackBerry. There are no better alternatives for the QWERTY keyboard. This device does not have too many features to stand out, yet it does not lack any of the important features as well.