Following the immense success of the single SIM phone, C2-05, Nokia has come up with another interesting model in the same range, namely Nokia C2-06. It is an easy-swap dual SIM phone with a slider. The S40 Operating System supports this newly launched C range mobile phone. It is different from the other handsets of the company as it comes with both touch and type facilities. This trendy phone is available in only one color and that is black graphite color. The BL-5C battery mounted in the phone is a plus point and hence offers long lasting performance. It has a QVGA display screen of 2.6 inches and has a 2.0 megapixel camera.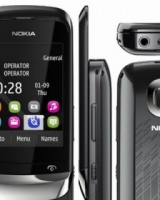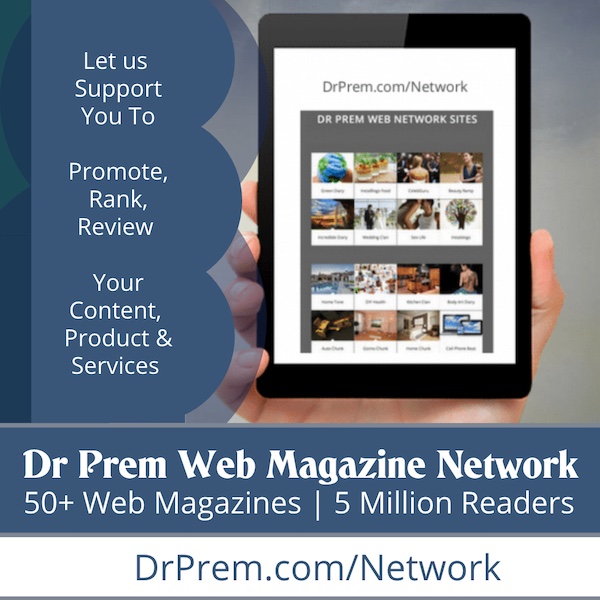 Performance
The Symbian Operating System Series 40 supports this mobile phone model. It enables both touch and type facilities. It is mounted with a BL-5C lithium ion battery which provides with a standby time of 400 hours, music play mode of 37 hours and a talk time of 5 hours. These features enable long lasting performance of the phone.
Features
This new phone from Nokia enables one to save the settings of five different SIM cards, which makes swapping of connections very easy. One just needs to insert a SIM card in the other slot and the settings of that particular SIM card will be automatically activated.
The total weight of the handset is 115 grams which puts it in the category of light phones. The display screen has a resolution of 240 X 320. The slider function makes the phone look more attractive. It is user friendly and it very easy to handle.
Nokia C2-06 features handwriting recognition, which enables one to write on the phone in the same way as one writes on a sheet of paper. Some of the other interesting features include MP4 player, MP3 player, Flashlight support and predictive text feature.
This phone supports some connectivity features as well. GPRS, USB, EDGE and Bluetooth are available in this handset, which provide excellent surfing experience to the user. It has a built in support for Twitter, Flickr and Facebook. Both the facilities of a USB and a Bluetooth provide dual options for transfer of files from one phone to another. Some of the pre-installed applications in this handset include Nokia Life Tools, Nokia Messaging, Yahoo Mail, Window Live, Ovi Chat and much more.
It has an expandable memory of up to 32 GB along with the inbuilt memory of 10 MB. Memory can be expanded using a microSD memory card. A lithium-ion battery of 1020mAh is used in this model. It provides a standby time of 400 hours. MMS feature is also provided in the phone.
Some of the additional features comprise of flight mode facility, handsfree speaker, real time clock, alarm clock, games and Java. FM recording features is also there. A mini jack of 3.5mm is available. 
Design
The dimensions of the phone read 103mm X 51mm X 17mm. It features a 2.6 inches TFT resistive touch screen with a resolution of 240 X 320. It is made out of recyclable materials. It is available in gorgeous black color and is easy to scroll through the photos, music and websites. Swapping of SIM cards is possible which reduces the data and call rates. A sliding keypad is also provided in this handset, which helps in easy and fast typing. The overall design is very impressive and attractive.
Bottomline
The dual SIM Smartphone, Nokia C2-06 is well equipped with S40 operating system. It also enables both touch and type facilities. It features a full QWERTY keyboard and provides access to Nokia Browser. This dual SIM device enables one to operate two different networks in one cell phone, which makes it comfortable for the users without having them to carry more phones in their bags. As a whole, this Smartphone provides with all the necessary features and hence displays impressive performance.