A cool combination of a touch screen and a QWERTY keypad, the Nokia Asha 303, with all its high-end features, is moderately priced. This mobile is extremely workable for people who prefer using either touch screen or QWERTY, whichever seems to fit in better. It is lightweight, suitable for you to carry it without any struggle and its design is very attractive. The phone is supported by Symbian 40 operating system. The phone comes with 1 GHz processor for processing your data faster. The RAM capacity of the mobile is up to 128 MB and that of ROM is 256 MB. This mobile is perfect for middle-aged people, who not only want their mobiles to be termed as smartphones, but also want them to be user friendly at the same time.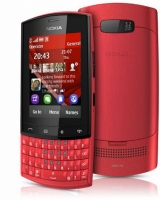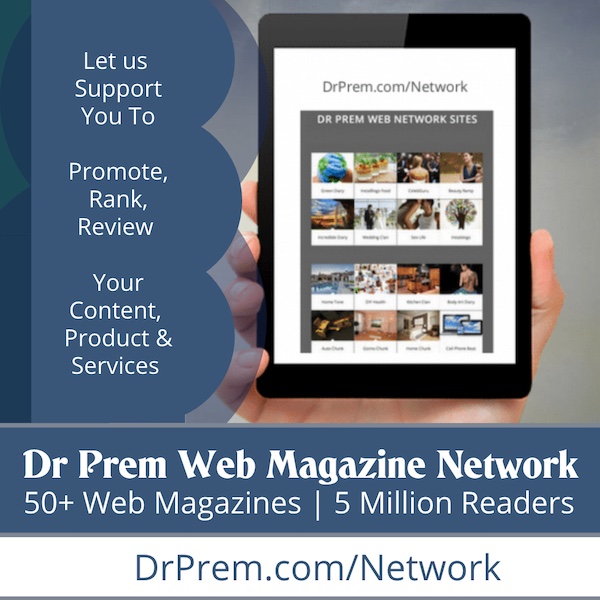 Performance
The device is Bluetooth and WLAN enabled. It is instrumented with high speed USB connector and is supported by 3G. It has been configured for accessing integrated GPRS and EDGE network. The speed of downloading data is meant to be ultimately fast. This mobile is meant for those who want these features at a lesser price. 
Features
The mobile has color QVGA touch display, which is TFT resistive. The screen is 2.6" wide and it has a QWERTY keypad as well. The control sensors of the mobile are of good quality. The mobile phone comes with a 3.2 megapixel camera. The product's USP include good quality media player and stereo FM. The sound output on the speaker is incredible among its peers and the same goes for its mm AV connector too.
Design
Yet again, being a touch screen as well as a QWERTY mobile, it is styled to be mono-block. Nokia assures good quality and once the Asha 303 is in your hand, you can feel the rigidity of this device. It other words, it is a solid handset. The keys are placed with good amount of space between them. Nokia Asha 303 is an amazing buy for those who survive on messages due to the messaging application installed in it. The device is manufactured with an exciting range of color combinations. For example, red plus black is a very contagious option.
Bottomline
People might buy this mobile just for the sake of loyalty toward the brand – Nokia. The build of the mobile is first class. However, as it is the Android generation, the competition is fierce and the success of this handset appears as dewdrops in the summer sun. QWERTY keyboard and touch screen option is a plus point to the mobile. The abovementioned features, along with capacitive screen, sets the mobile on a different level. The QVGA resolution is certainly a threat to the company because of its poor quality.