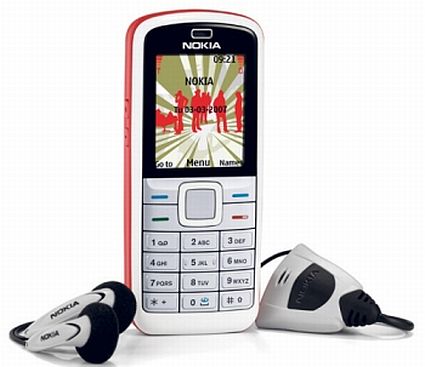 Nokia has announced a new member of the company's never ending range of cell phones.
The new model is named Nokia 5070 and comes in two colors, red and blue.
The package includes battery charger, stereo headset and a phone with some outstanding features.
The cell phone boasts of being a host of messaging features that includes Nokia Xpress Audio to send voice messages.
The device runs Java based applications that can be downloaded along with some pre-installed applications which could include Sudoku, Space Mahjong and Canal Control depending on the country of purchase.
An xHTML browser allows surfing the internet and local FM radio stations are accessed easily with the built-in tuner.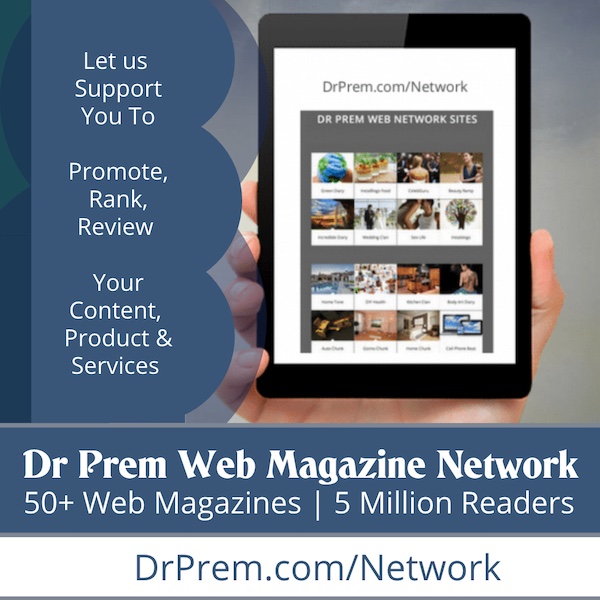 Nokia has stated that the device will be available for purchase within the next few months and will be priced close to €100.
Via: slipperybrick