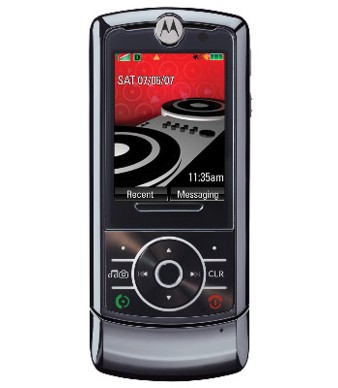 Motorola released its latest CDMA music phone at CTIA 2007 yesterday. The MOTOROKR Z6m is yet another cool slider phone from Motorola.
The MOTOROKR Z6m is a dedicated music phone with an integrated music player that plays a variety of audio formats, 3.5mm headset jack, stereo Bluetooth connectivity, and a 2GB of MicroSD memory to give you everything you need.
MOTOROKR Z6m looks a sophisticated piece of art with its sleek look and the smoothest sliding mechanism. And it has the best keypad available in a slider phone, which makes it an easy to use slider.
Apart from its music features, the Z6 has a 2″ QVGA display, an integrated 2 megapixel camera, USB 2.0 for high speed connectivity to transfer files and support for PC synch.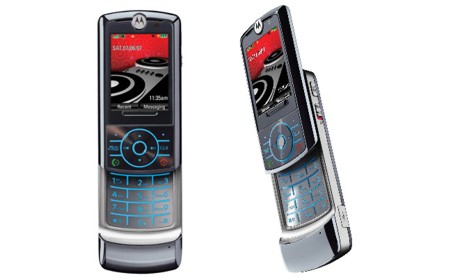 The MOTOROKR Z6m is a treat for music lovers and is expected to be available in the third quarter of 2007.