When Nokia launched its slim and stylish 6300, it performed great in the mobile market. It was one of the most successful mobile from Nokia's stable. But Nokia did not stop there and launched 6700 Classic in 2009; a revised version of 6300 with other new features and a great look. Nokia 6700 Classic is extremely well built phone and it has a great style quotient. The shiny stainless steel surface provides it a great look and feel. This model promises great voice clarity. It has excellent display quality, which is evident with the comfortable keypad. Also with 3G support, one can experience good browsing experience at 10MBPS.
With the 5MP camera, one can have great photo quality in outdoors. The camera software is a basic one, and one can shoot picture at normal or panorama view. In outdoor and in normal daylight, the pictures taken with this phone are greatly detailed. There is also zoom function that one may use.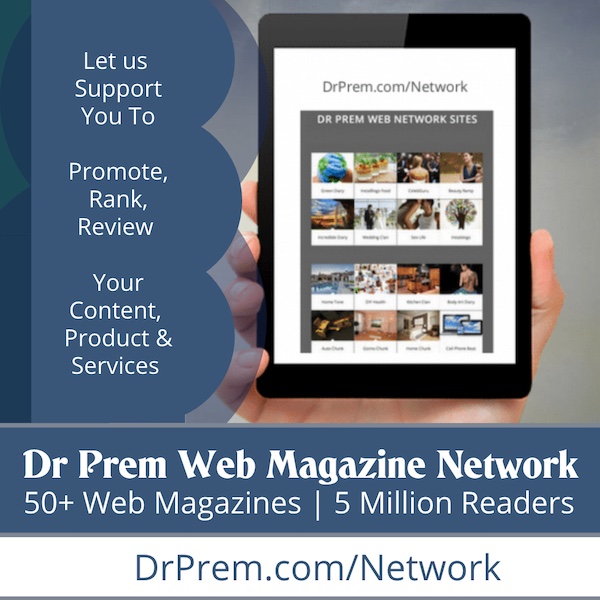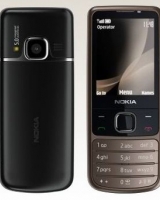 Performance
Besides the appealing look and feel good factor, Nokia 6700 Classic is also a great performing phone. The call quality is excellent with a loud and clear reception at both ends. It also has a special voice clarity function through which audio clarity may be improved further. Nokia 6700 is based on S40. Many users of Nokia will feel at home with the old and reliable screen and its different options.
It has a new web kit with which one can access the Internet and browse easily. It also has good 3G support with which the browsing experience can be at blazing speed. There is a Nokia Map preinstalled for GPS. Also in the application folder, one can get links for YouTube, Facebook, Opera Mini, Ovi for sharing photos, Flikr, FM Radio, Voice Recorder, Alarm Clocks, Timer etc. One can install applications easily as well.
Picture quality from the camera is good in proper lighting. However, in the dark, photos may not be that clear.
Messaging and e-mail is satisfactory as the keys are finely placed. Keys have great response time as well. Nokia 6700 Classic also has support for Flash message and a function to send or receive voice messages as well.
Features
Nokia 6700 Classic is slimmer and more stylish than the 6300 model. The dimensions read 109.8x45x11.2mm and it has a 2.2 inch TFT screen with 320×240 pixel resolution. It is a Quad band GSM based handset with 3G and HSDPA support. This model also supports Edge, GPRS, Bluetooth V 1.2 and USB 2.0. 6700 has a 5 MP CMOS camera with autofocus and LED flash. 6700 Classic is also capable of capturing VGA video with 15 FPS.
Design
Once you look at the phone from a distance, you may think that this is a 6300 model. However, once you looked more closely, you will see spot the differences. The keys around the D-Pad are now suppressed and they are not raised. The D-Pad is curved around its edges. The alphanumeric keys are divided within three different rows. The D-Pad is made of shiny mat finished plastic while the keypad and front facing area flaunts shiny stainless steel finish.
Now concentrate on the rear of the mobile. The battery cover is made of stainless steel and it can be removed with a slight push in downwards direction. The camera is on the upper, middle side of the handset, just above the battery cover. The loud speaker is on the right side of the camera. Nokia also included LED flash, to the left side of the camera.
Just below the keypad, one can see the usual micro USB port, charger port. However, there is no 3.5 mm audio output port present in this model.
The build quality is excellent and when one holds this handset, he will feel good about it. With sleek dimensions, stainless steel finish and shiny surface, one may consider it to be a luxury mobile handset.
Bottomline
The Nokia 6700 Classic is a perfect handset that combines beauty, style and performance together. With its great looking, shiny appearance, well-placed keys, good performance, 3G compatibility and affordability, it is a worth buy. However, if one wants a good multimedia phone, then this may not be the best option. Moreover, the absence of Wi-Fi and 3.5mm jack is another negative feature of this model. Still, in its price range, 6700 provides a lot that includes GPS, 3G, 5MP camera and a web kit. For Rs 10150, this is a great phone to have.