After the booming success of 6300 and 6700, Nokia came out with yet another piece, called Nokia 6303 Classic, to shake the market. Trendy looks and nifty features are a trademark of Nokia and this new phone keeps in line with its archetypal offerings. Its clean cut and compact design reminisces of 6300. The phone has all the standard features that people use on daily basis like camera, connectivity, memory storage and a music player. Falling in the reasonable price range, the phone costs only Rs 8,000. Given below is a walk-through of its basic characteristics.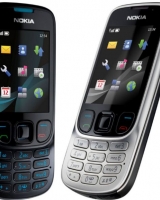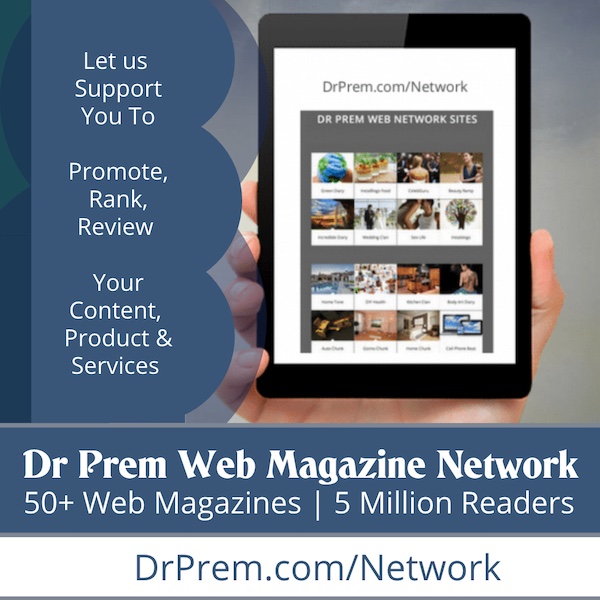 Performance
You will get a firm grip on the piece. The phone won't feel bulky so you can slide it easily in your bag or pocket. The call features and battery life cannot disappoint anyone. The tone of speech heard is crystal clear. Furthermore, the phone boasts of 7 hours of talk time and runs 450 hours on standby.
Features
The phone has a 3.2 megapixel camera with autofocus and dual LED flash. Just plug in the 3.5mm audio standard headphone jack and get hooked to the media player or the FM radio. It has a single but powerful speaker embedded at the back. Do not worry about storing your image and music files as the phone has an expandable memory that can be enlarged by fitting in the 2GB card. For connectivity, the phone relies on GPRS/EDGE and also has Bluetooth and USB fitted in.
Design
This rectangular phone with smooth rounded edges has a slim built. It measures about 100mm in length and the width is only about 45mm. Though it is mostly made from plastic, there is quite a bit of steel plated on the piece, which lends it a flashy appeal. The handset is available in two trims, namely the matte black and silver with black. Overall, the phone looks trendy and dapper, so it will smarten up your looks enormously. The screen, at 2.2 inches, is wider than what the most mobile phones in the market offer. For operating the phone, you have the control panel, D-pad and rocker buttons. With the rocker buttons, you can manage soft key controls and also, the task of answering or terminating calls. The number pad has well spaced out sizable buttons, which support a responsive finger action for quick texting.
Bottomline
With a long battery life and sleek design, this phone is a winner. Men and women alike will like its simple and dapper design. The phone does not leave behind any basic function that people use on a daily basis. This natty piece does have some downsides like lack of multi-tasking; hence, it is better to check thoroughly before buying the phone. Nevertheless, the universal appeal of the phone makes it quite popular.