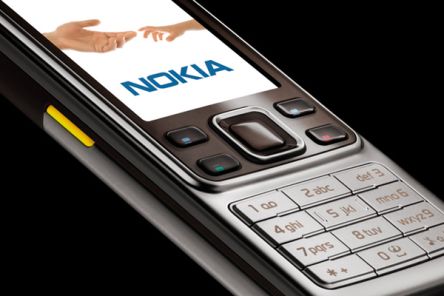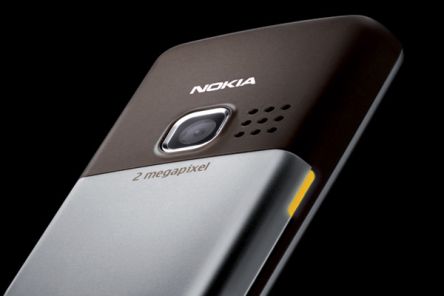 Nokia just stretched its legs with the debut of their cute-high-on-features cellphone, 'Nokia 6301'. To our surprise, this brawny phone amalgamates the functionalities of a cellular and a landline phone, thanks to the newest (Unlicensed Mobile Access) technology.

This sure shot winner features – a 2-inch QVGA screen, 2megapixel camera, MP3 playback and FM radio, weighs a mere 93g and measures less than 13.1mm of thickness. Nokia would give away this one with a 'DT-23' desk stand (which surely looks hip) to clasp as well as to keep it linked to WLAN. It bestows you with 3.5 hours of talk-time and up to 14 days of a standby time.
Debut: Initially in Europe in the Q4 of 2007
Price: 230(EUR).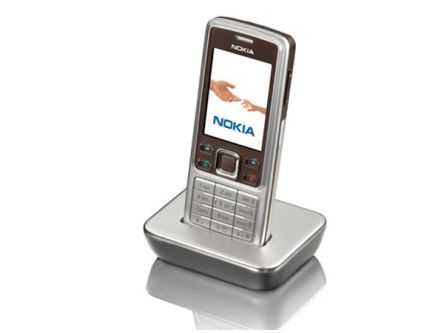 Via: Aving