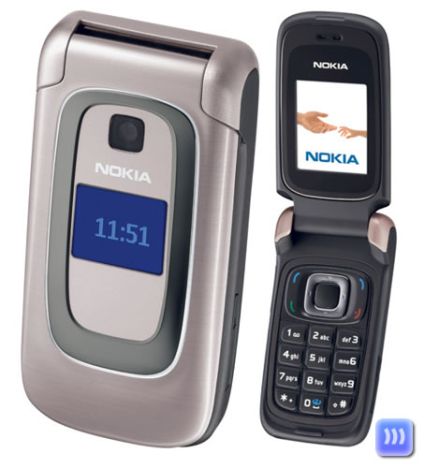 One of the four latest phones released by Nokia the Nokia 6086 has got FCC certification. The phone will now be launched soon in USA.
The phone has 64 MB of internal memory and has a micro SD slot to increase this small memory capacity. It has a VGA camera that has 4x digital Zoom and it can access network via GSM or Wi-Fi which ever may be convenient as it has UMA.
At present the rate of the phone in Europe is fixed at 200 Euros before tax and subsidies.
Via: Cellphonenews