Nokia's idea of fun and being funky materialized as the XpressMusic range of phones – the 5300 and the 5700. A worthy and feature-rich version of those handsets is the Nokia 5310 which has been slimmed down on size and shaped up in capabilities to serve the needs of the music-crazed youth in India. So, the 3G functionality has been done away with and a quad-band GSM/GPRS model has been created. Nokia is trusted and tested brand in India and it hopes to keep that trust alive with this latest release.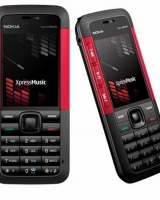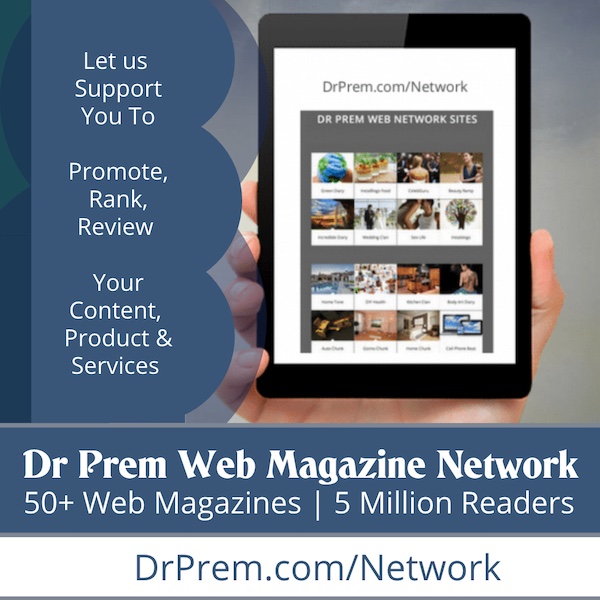 Performance
There is no doubt when it comes to things like call quality and reception of the phone. Nokia has lived up to its dependable and robust image for calls. The music performance of the phone is truly amazing. It has primarily been designed to play music and it does that with great panache and finesse. Nokia provides its own set of headphones which are only slightly above average in quality. But do not judge the phone with them. Upgrade to a decent headphones set and you will hear well-balanced, good quality audio performance with a nice bass and sonic range. The Nokia 5310 rocks when it comes to music.
Features
The phone has all the latest features that the youth could dream of: GPRS, EDGE, HSCSD, USb and Bluetooth. Messaging arrives with the full bundle of SMS, MMS, IM and email. The Opera mini browser has proved itself again and again and the phone also has a decent quality camera. All other standard Nokia features have been packed in viz. the Nokia sensor, Nokia mobile search, World time clock, Converter, T9 dictionary for texting assistance, voice memo and a built-in hands free facility. The Li-Ion 860 mAh battery that powers has been tested to provide over 300 hours of standby life with a single charge.
Design
On the design front, the mobile is ultralight and you would have to often check your pocket to ensure that you have not dropped it somewhere! But it is only size and weight that it is small on. The top of the phone has been designed with the power key, a micro USB and a 3.5mm earphone socket. One side features the charging port with the zoom/volume keys. A 2 inch TFT screen with 16 million colors is surely something rich and beautiful. The keys on the keypad are well spaced and easy to use. The five-way navigation key is also a breeze to use. The other side holds the micoUSB slot.
Bottomline
Nokia has always been a dependable brand especially in Indian conditions of use. This, coupled with the high quality music that its XpressMusic phone blend, has scored high popularity points for it among the youth. Before the 5310, Nokia somehow did not make any style statement. But now, that has changed. A fresh look in a slim and elegantly designed body available for a competitive price below Rs 8000, the phone seems all set to prosper in the Indian youth phone markets.