Nokia 2690, the quad band GSM candybar phone touts superb multimedia and adequate call support functions. The well-designed, trim phone comes at a reasonable price. It has an audio, video, music player, camera, Internet browsing and Bluetooth. Therefore, it fits in all features that people just cannot do without nowadays and they are available at a budgeted price. The internal memory is mediocre and the phone comes with a wired headset, WH 102 stereo and a microSD card slot.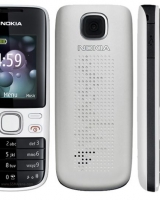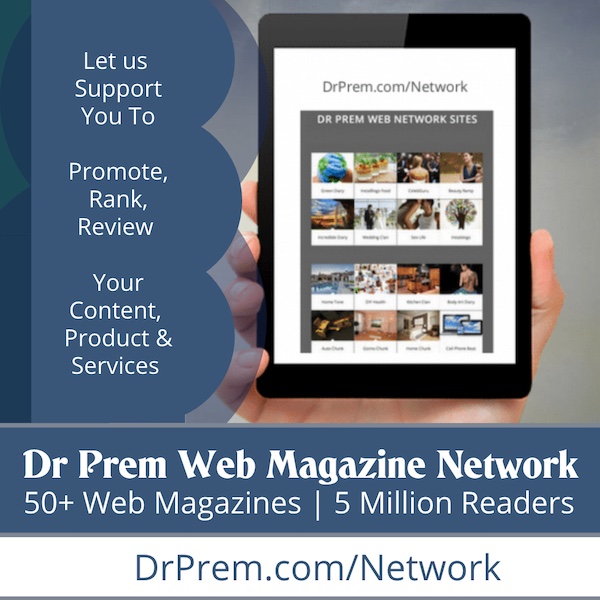 Performance
The device runs at a moderate speed of 220 MHz owing to the ARM9 family processor fitted in. Although the internal memory is stated to be 32MB, only about 25MB is available for use. But you can easily expand the storage space with a microSD slot card having a maximum capacity of 8GB.
Features
This handset has loads of alternatives to give people a buzz. The standard call and sms functions work fine while the MMS support and email are also quite reliable. Moreover, you can save up to 1000 names in the phone book. It has a whole array of connectivity options such as Bluetooth 2.0 +EDR, Bluetooth stereo, GPRS, etc. This is a handy cell for those always on the go as they require multiple options to help them touch the base. The USB 2.0 and 3.5 mm AV connector are helpful. Furthermore, even the MIDP Java 2.1 with additional Java APIs and the Flash Lite 3.0 are useful. The TFT display screen flaunts 262K colors and resolution of 128×160-pixels. Users can enjoy music on the MP3 player or FM radio and click away snaps with the VGA camera. The battery has four hours of talk time and a dependable standby time of about 14 days.
Design
The average size and slim frame make the piece portable. Just dump the phone in your bag or plunk it in your pocket and you are ready to go. Made from plastic, the mobile has an attractive sheen and looks quite neat. The range of colors is good. You can go for neutrals or vibrant tints. The keypad is in a contrasting black color. The display screen measures a meager 1.8 inches. While, the grid pattern on the back helps you get a tight grip on the handset.
Bottomline
This phone is great for people who don't like bulky gadgets. You can take your pick from shades of silver, graphite, hot pink or blue. There are plenty of entertainment options and a broad range of features for staying in contact. You will enjoy streaming videos and watching graphics on the cell. The only drawbacks are the limited memory and the slow processor. But, if you don't have to meet tight deadlines and are not picky about waiting a few minutes to get your tasks done, then this phone will be a good pick for sure.