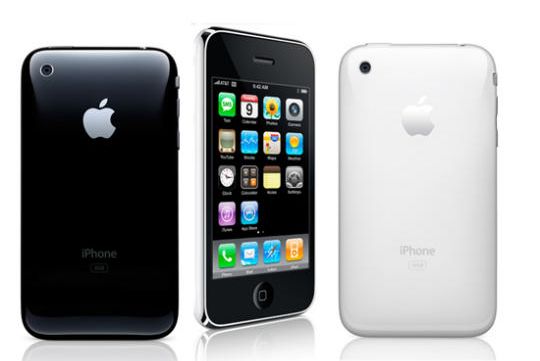 It is sad that only a few countries have access to Apple's newly launched 3G iPhone and even among these countries, the cost of usage is different. In Canada, the carrier agency Rogers has set service plans that although at the first glance seem less expensive than what AT&T charges its customers in the US but given the restrictive data usage plans, it becomes not only unattractive but also expensive than AT&T. Even if the Canadian iPhone users are willing to cough up enough money for the service, under no condition they will get unlimited data access because Rogers has no unlimited data plan. The cheapest plan comes at Canadian $60 or US $59.23 with a monthly data cap of 400MB and the most expensive plan costs Canadian $115 or US $113.64 with a cap of 2GB.
If you compare the AT&T plans for the 3G iPhone services in the US, then in spite of the $10 hike in the rate compared to similar services enjoyed by its 2G iPhone users, the cheapest service plan at US $69.99 with unlimited data access, 450 anytime minutes and 5,000 nights and weekends seems cheaper than the plan of its Canadian counterpart.
Rogers might think that it is sufficient for its customers to work with maximum 2GB cap but Canadian users might not like the idea of restrictive usage when their US neighbors are enjoying unlimited data download.
via:Crave