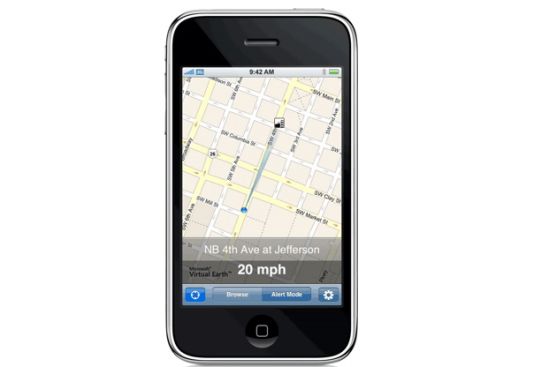 So, you love speeding, but at the same time worried about getting a speeding ticket? No more worries, provided you got the iPhone. Searching for the connection? Well here it is! The new Njection Mobile app for the iPhone is a Speed Trap notification system that warns you of upcoming speed traps, red lights with cameras, and other speed detection devices. If you want to avoid speeding tickets, the Njection Mobile app is exactly what you are looking for. But then, this application will be promoting unsafe driving, and I am not too keen on that for sure. Anyway, let's take a look at what the Njection Mobile app has to offer to iPhone users.
• Speech notification of Speed Traps giving out the nature of trap and distance.
• Search for speed traps local to you or around the world.
• Displays maps with full gesture support, just like the iPhone's built in maps program.
• Map is viewable in Landscape or Portrait.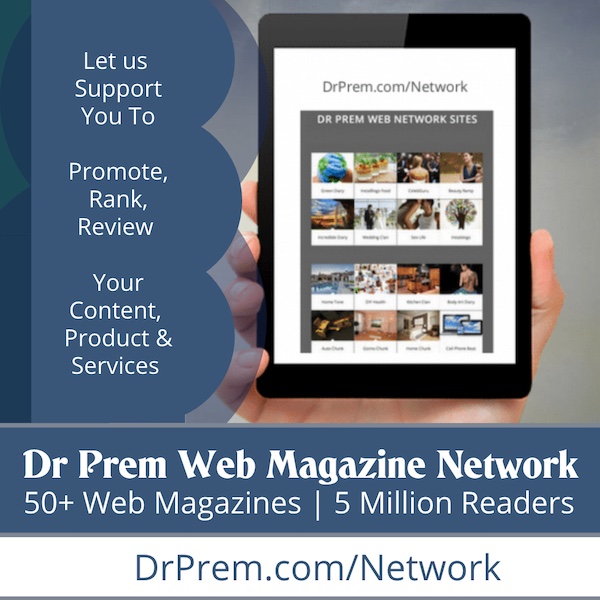 • No screen lock, so you can use it along as you want.
• Data can be added on each trap about when the area is monitored.
• Use of a native Microsoft Virtual Earth implementation to provide one of the best mapping experiences on the iPhone.
• The Active Intelligence Selection System (AISS) that alerts you to the most relevant speed trap based on your speed, direction of travel, and current time.
• Many more features are still in the works.
The Njection Mobile app for iPhone is available now at App Store.