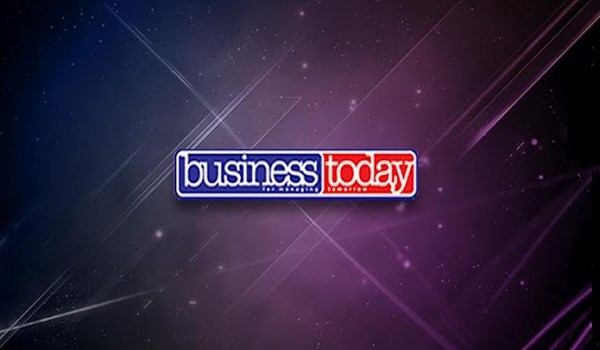 Whether you flip over sustaining your news bulletin thoroughly full of zip or just fond of keeping self tipped off with what's happening around, there are always enough apps on the plate to serve you with your purpose. Be it providing you with the latest happenings or informing you where to bend, such news apps undoubtedly make a lot of things simpler – especially when you are a news junkie. And if you own an Android powered smartphone around, then experience might just get better for you.
We have listed below such amazing, comprehensive news applications that won't only enhance your Android journey, but will also keep you updated with news, sports, stocks, entertainment, and much more. Take a look.
The Times of India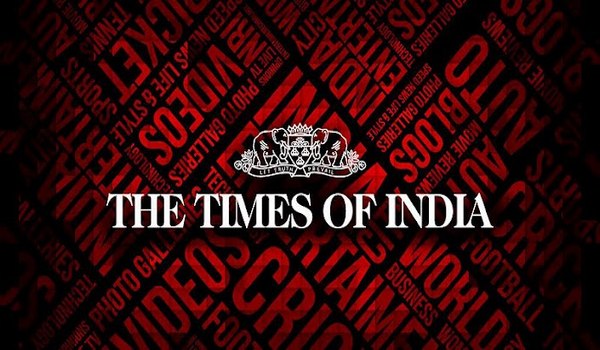 If you were rifling through a medium that could be easily accessed and render full news coverage, then you should definitely come to a standstill. Featuring an extremely neat layout, Time of India for Android beautifully completes a news reading experience through the latest news snippets, photos and videos. Developed to ensure thorough coverage, the app brings you breaking news and unprecedented coverage of the latest happenings – be it national or international. News junkies can even benefit from the integrated support for live cricket scores and a complete scorecard. Available for free, the smartphone app indeed surpasses many through an extensive range of topics that stand distinguished for their unrivaled accuracy and reliability.
The Economic Times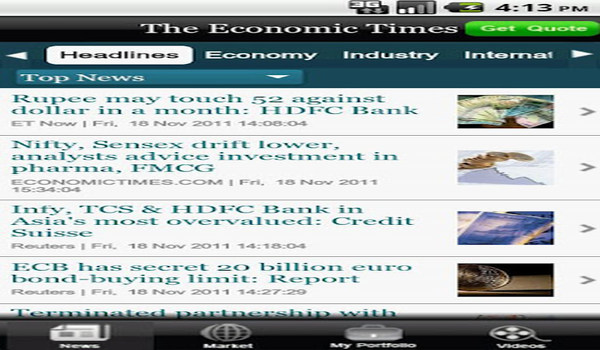 So are you someone who enjoys tracking the latest business while covering the ground? If yes, then here's something to fit your potbelly. The feature-loaded Economic Times enables users to seamlessly stay updated with an incredible coverage of business, market and economy news as it happens. The simple yet intriguing app comes equipped with Stock Market views and recommendations from experts. Apart from which, the ability to track the stocks, manage investments and share news articles with people in circle has been embedded too. You can download Economic Times for gratis from the official Android Market.
NDTV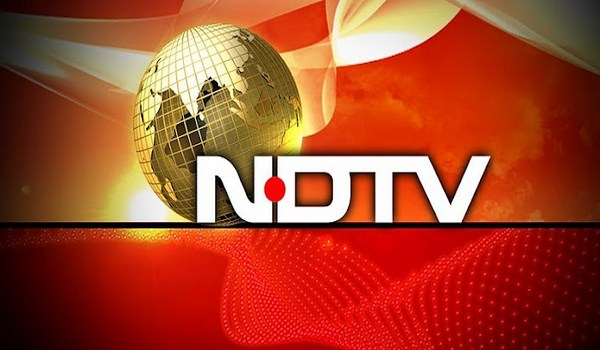 Talk about the latest happenings on the news front and NDTV has to be discussed across the table. Designed beautifully with eye-catchy layouts, the official app for your Android device not only catches unawares for free Live audio and video, but also gets you information straight from all NDTV channels. Available for free, the app further perks up the interaction by offering tidbits from Profit & Good Times.
IBNLive

Another news app that caters completely to news junkies is IBNLive – an inclusive app that has been designed to transmogrify your smartphone into an amazing news device. The app simply offers you the latest news, the ability to customize your homepage, and live cricket scores. What's more, IBNLive also gets readers news clips, interesting photo galleries, and the ability to save stories to read later.
MSN India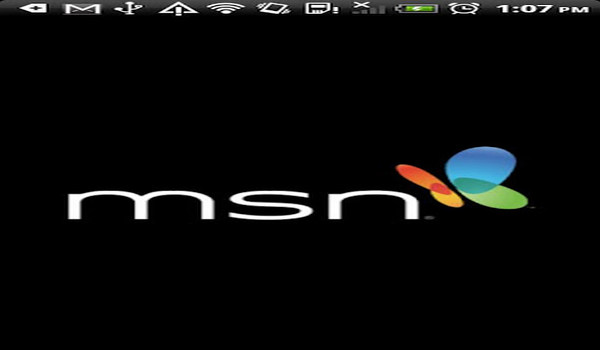 We also liked the detailed MSN India app for your mobile phone, which meticulously digs into the most recent updates on cricket and sports, domestic, entertainment, business and international news. So basically, whether you want a free stock sticker for NSE & BSE stock markets, want to perk yourself with some entertainment tidbits, or intend to indulge in some serious business news, the comprehensive and wide-topic covering news app makes an ideal pick. What may serve as icing on the cake is the gratis tag that MSN India comes with.
Jagranpost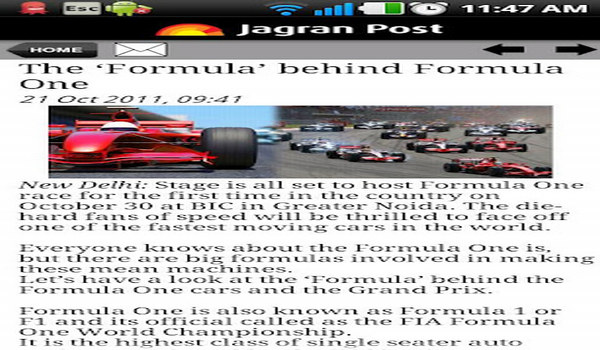 At the same time, Jagranpost app for Android smartphone cannot be steered clear of, for whatever it endows. Integrated with powerful widgets and impressive set of tools, the news app literally brings forth an immersive news journey about what's happening around. Right from all your favorites to tidbits popping up from business, lifestyle, sports and entertainment, Jagranpost delivers all.
Business Today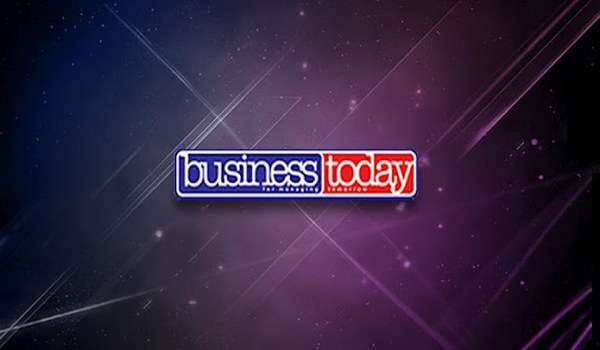 Last but equally intriguing for news junkies, the popular Business Today app for Android completes your entire experience of staying updated with the latest happenings. Integrated with amazing features and tools, the application enables users to seamlessly view up-to-date news articles, images, videos, and magazine stories. Not only this, Business Today for your Android powered mobile device also let you go through the latest stock updates served via the India Today Network. Available for free from the official Android Marketplace, the app indeed comes across as an ideal pick for news aficionados who enjoy keeping themselves up-to-date with what's exactly is happening across the country.