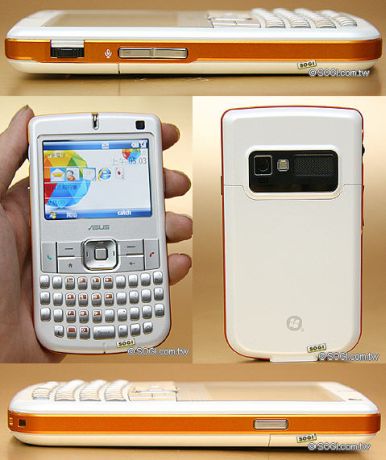 Asus has arrived with its second mobile phone after releasing the first one of its series in December last year. While Asus M930W was the company's gift for Christmas, Asus M530W is its New Year gift.
Technologically the new mobile phone from Asus is no different from the other mobile phones available in the market. It has the usual QWERTY keyboard, 2-megapixel camera with LED flash, Bluetooth or color QVGA display, Windows Mobile 6 OS and push e-mail support.
If you already have a mobile phone will all these existing features then the new Asus communicator might not excite you.
source & image:unwired view