These days, the mobile manufacturing companies are going green to make their environment caring customers happy.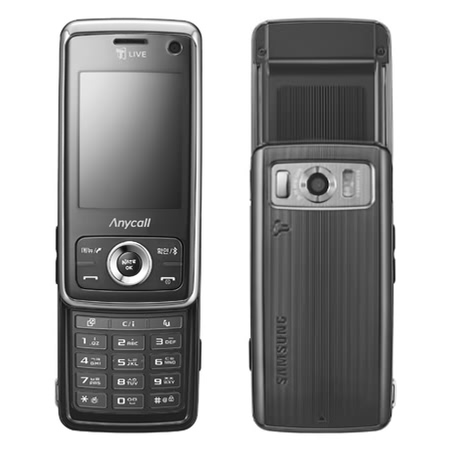 The Eco-friendly cellphones are generally made from environment friendly metals and polymer compounds. Many of these cellphone companies also give a portion of their profits to environment saving organizations. That is why, if you want to contribute towards saving the environment, then you can start by buying one of these cellphones instead of regular cellphones.
1. Sony Ericsson Xperia Neo
Costing about $356 this cellphone model from Sony Ericsson is one the best smart cellphones in the market. Xperia Neo is a great multimedia phone which is laced with a high quality camera which could give you some of the finest images and videos. Also, there is an HDMI port in the device with the help of which you can connect the mobile to the TV too.
2. Sony Ericsson Elm J10i2
If you want a cheap Eco-friendly cellphone then this phone is for you. The Sony Ericsson Elm J10i2 phone costs just $77. It comes with a TFT display which provides a very comfortable watching experience. Having support for Java applications, the Sony Ericsson Elm J10i2 phone finds a lot of choices when it comes to games. There is a 5 MP camera also in the phone which can provide you considerable sharp images.
3. Sharp Solar Hybrid SH6230C
Coming from the famous brand Sharp Solar, the Hybrid SH6230C cellphone is very carefully designed to help in protecting the environment. Since it is the commercial batteries used in cellphones which are the major source of pollution, Sharp Solar designed this phone in such way that it could run on solar batteries. However, you are also given freedom of multimedia as well with the cellphone. There is a 5 MP camera which is good enough to get some good quality snaps and a 2.9 inch display for comfortable video watching and game playing.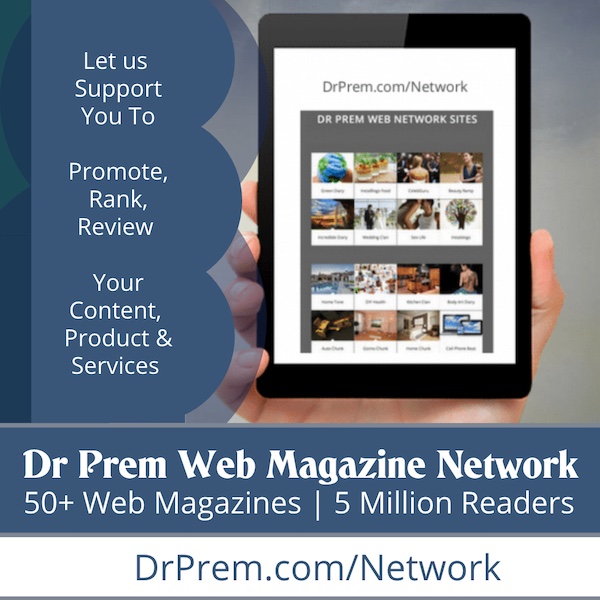 The screen of Sharp Solar Hybrid SH6230C is optimally designed to consume very less battery. The cellphone is available in two exciting colors.
4. Samsung S7550 Blue Earth
A solar recharge battery is what which makes this cellphone environment friendly. Not only the battery will contribute to the protection of environment but will also make you happy with a whooping 550 days backup. There is a 3.15 MP camera in the phone and a TFT touchscreen of 3 inches as well. The phone supports memory cards up to 16 GB.
5. Sony Ericsson Aspen
Sony Ericsson Aspen works on Windows platform. With this cellphone, you can avail the features of Windows media player and the much used Windows office. There is a QUERTY keypad in the phone as well which makes it easier to type mails and messages.
6. LG POP
LG POP is a very good touchscreen and multimedia cellphone which costs around $171. One unique feature of this phone is the support for multiple music file formats. Also, the phone is very light since it is mainly made of aluminum.
7. Puma Phone
The Puma Phone, just like the Samsung's Blue Earth phone, works on solar batteries. Since the cellphone is designed mainly for sports persons, it includes a pedometer and a wide variety of sports related applications as well. You can also take snaps at a whim with the 3.2 MP camera in the phone.
8. Nokia 700
If you are willing to spend a good amount of money, then you can buy the Nokia 700 phone which costs about $428. It is based on Symbian OS and comes with a wide 3.2 inch amoled display. The display is touchscreen type and the internal storage memory is of 2 GB. However, you can increase the storage memory of the phone with the help of a microSD card.
9. Motorola W233
The Motorola W233 cellphone is made from a thermoplastic material which can be recycled. The cost of this phone is $55 which makes it very affordable.
10. Sony Ericsson Hazel J20
Sony Ericsson Hazel J20 cellphone comes with a bright TFT screen and a sleek and impressive design. The resolution of the screen is 240 X 320 pixels and is 2.6 inch wide. It comes with a 5 MP camera which can be used for capturing some good quality images. Internal storage memory of Sony Ericsson Hazel J20 is of 1 GB. Like many other multimedia phones, you can increase the storage memory of this phone up to 16 GB.
Sony Ericsson Hazel J20 also supports WI-Fi technology and GPRS. There are also some additional features in the phone like an LED flash and apps like face recognition which could be used for photo capturing.