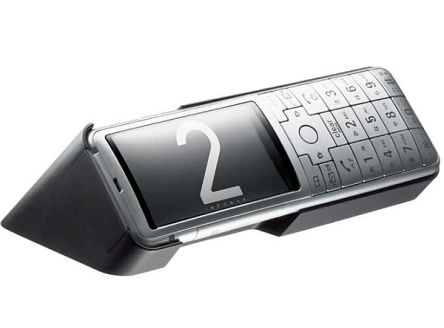 INFOBAR 2 is the hottest creation of designer 'Naoto Fukasawa' that is snatching the attention of countless geeks. One of the most ergonomically designed cellphones, it has a key pad large enough for you to make you feel at ease. One thing is for sure that quick dialing options would be a cakewalk with this smarty.
The phone has a 2.6″ OLED WQVGA display, the traditional 2 megapixel camera with autofocus, and an expandable microSD memory card slot. The INFOBAR 2 is definitely a hip and a posh cellphone that would make heads turn for you! Japan would have it through KDDI.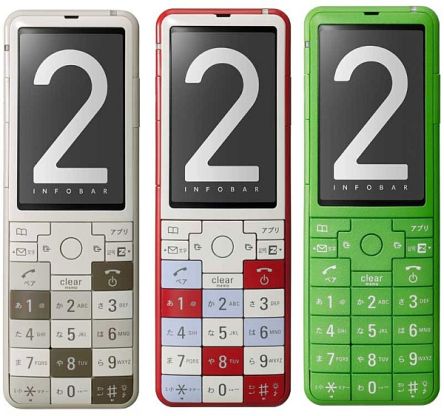 Debut: November 2007
Colors: Red, green, beige, and shades of silver.
Via: Akihabaranews