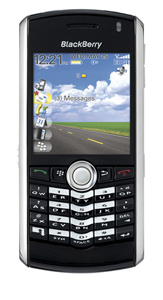 Sling Media establishes the news to Pocket-lint about its new OS for Blackberry. The software that they are working on is said to be a Locationfree software for the BlackBerry.
Blackberry's varied solutions allow users to stay connected with wireless access to email, corporate data, phone, web and organizer features and enhances corporate productivity.

Stuart Collingwood, VP of Europe for Sling Media said,
We are working with BlackBerry to develop a software application at the moment.
Both the companies are looking forward in great anticipation along with its scores of users to this application of Sling Media as the focus is to hold together and not in any way replace the existing products.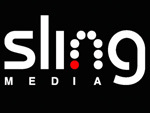 Thus sling Media is looking forward to enhancing the rich user experience of the proud Blackberry users further.
There is a lot of expectation from Sling Media's whose first product the Slingbox literally transformed the way of watching TV.
This could possibly mean that the BlackBerry users across the world would be able to stream their television from home to a BlackBerry device anywhere in the world as long as they have internet connection. Now that would be a perfect blend of technology and Media.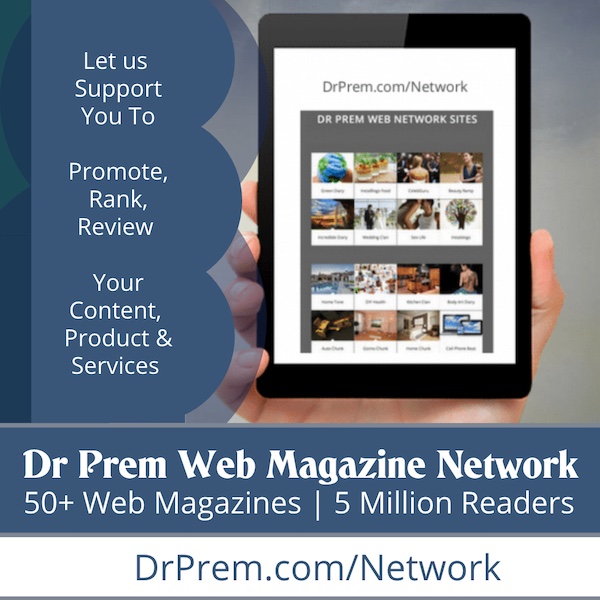 Further to this, is the report that Sling Media will be supporting six Symbian OS handsets including the N95. Sling Media positively stated that the people who've seen the application working are blown away by the performance.
Till then, the highly anticipated wait is on!
Via Source: pocket-lint