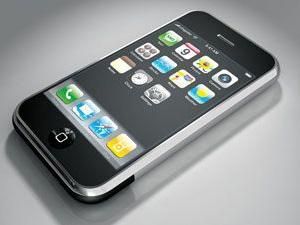 We are on the threshold of being the witnesses to a generalization. The long awaited and much expected iPodtouch and iPhone's updation to 1.1.4 will now be at your doorsteps. This new software development allows you with the option of writing your own applications and run them on your phones; this SDK will be so very compatible with your phones.
According to Apple, this new upgrade does include certain 'bug fixes'. The most common problems with your phones, such as SMS problems, Bluetooth issues, the received coverage and similar shortcomings can be easily overcome.
This update can conveniently be received through iTunes provided you have not jailbreaked or locked your iPhone. Apple hasn't yet supplied with any of the information. However, MacNN confirms the need of a first round analysis and has concluded that the update is not supposed to have anything new to provide us with.

The question that remains unanswered is why this update requires a gigantic 162.1 MB. There is still another query demanding the date of release of the SDK; how long are we going to wait? If we go by what Steve Jobs is saying, SDK is going to be released by the end of February. Lets keep our fingers crossed and hope for the best to happen.
Source: T3